Brain Melt: Brad Pitt and Ryan Gosling Are Going to Be in a Movie Together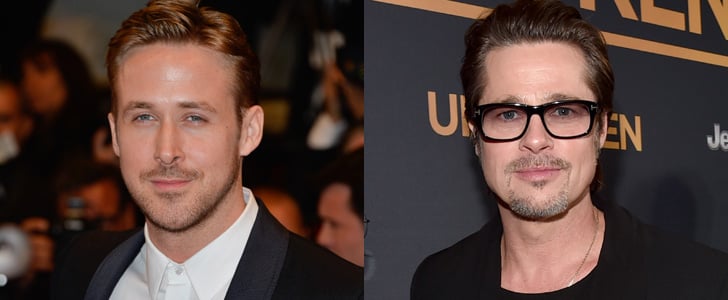 Something glorious has happened: Brad Pitt, Ryan Gosling, and Christian Bale are starring in a movie together. The three have signed on for The Big Short, which is being produced by Pitt's production company, Plan B. Clearly, this is very exciting news, and we have tons of questions about it. You probably have questions too, so we've put together a handy Q&A for you. Take a look below for everything you need to know so far.
What is it about? It's a nonfiction story about the build-up of the credit and housing bubble that led to the recent financial crisis.
OK, so who's directing it? Adam McKay is writing and directing.
Wait — the same guy who directed Anchorman? Yes.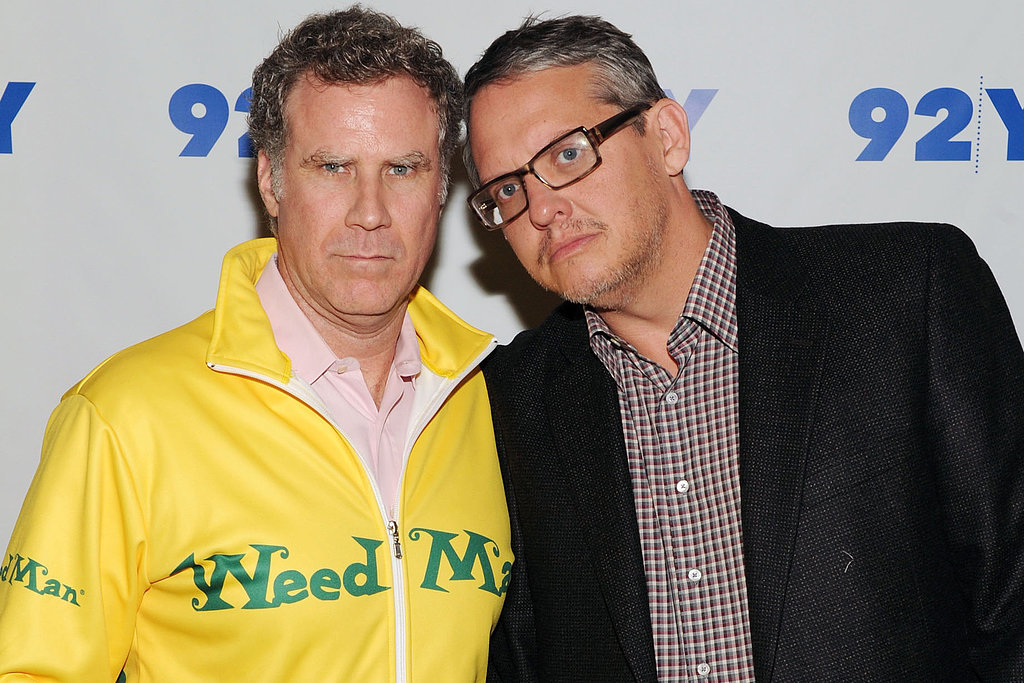 Source: Getty
But this is a serious movie, right? Yes.
Weird. Will Ryan Gosling and Brad Pitt be in scenes together? TBA, but it will feature several A-list actors with smaller roles, à la Traffic.
Will Brad Pitt and Christian Bale be in scenes together? TBA
Will Ryan Gosling and Christian Bale be in scenes together? TBA, but here is one of the only pictures in existence with them both in it. It was taken at the 2011 Critics' Choice Movie Awards.

Source: Getty
Who else will be in the cast? TBA
Will a puppy be in the cast? We can only hope.
Will it be Ryan Gosling's dog? TBA
Will he be carrying it up an escalator? TBA
But will Baby Gos be involved? Um, probably not.
Fine. Will anyone be

shirtless

? TBA, but here's Christian Bale in American Psycho to tide you over.

Source: Lionsgate
I was hoping it would be Ryan Gosling. OK.

Source: Warner Bros.
But what about Pitt? Fine.

Source: MGM
Nice. When is this coming out? Calm down, production hasn't even started yet. We'll keep you posted.