Brandon Flynn and Tommy Dorfman 13 Reasons Why Interview
The Exact Moment Brandon Flynn Realised 13 Reasons Why Was a Hit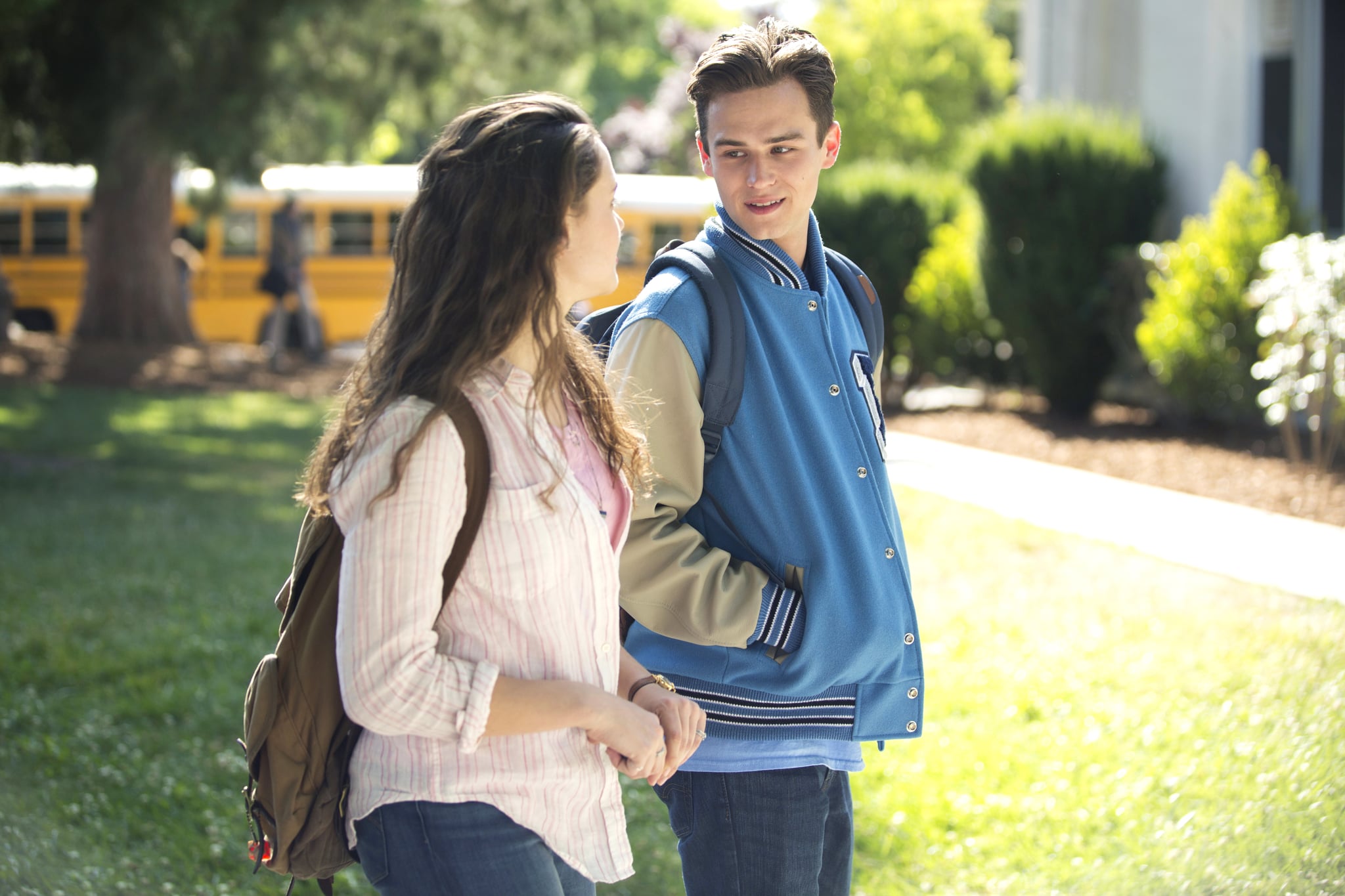 13 Reasons Why has gained critical acclaim for its honest portrayal of teen suicide and depression, and the cast has certainly felt it. While several of the stars, including its executive producer Selena Gomez, have responded to the backlash over Hannah's graphic suicide scene, Brandon Flynn (Justin) and Tommy Dorfman (Ryan) focused on the positive impact the show has made when we caught up with them at Entertainment Weekly and People's Upfronts Celebration in NYC. When asked if there was a specific moment that made them realise how big of a phenomenon 13 Reasons Why actually is, Brandon spoke about a powerful moment he shared with a teenage girl when he visited a drama class at a high school in the Bronx.
"She didn't even take the extracurricular drama class that they were supplying, but she came in," he explained. "She was a victim of self-mutilation and she looked at me and cried and gave me a hug. She said, 'Thank you so much because my parents have sat down with me and watched this show and they saw such a huge connection between Hannah and me.' She basically said that her parents started talking to her more and accepting that we're not just kids and that we have issues and that we have things to talk about and we have feelings. We're humans. That to me was like, 'holy sh*t.'"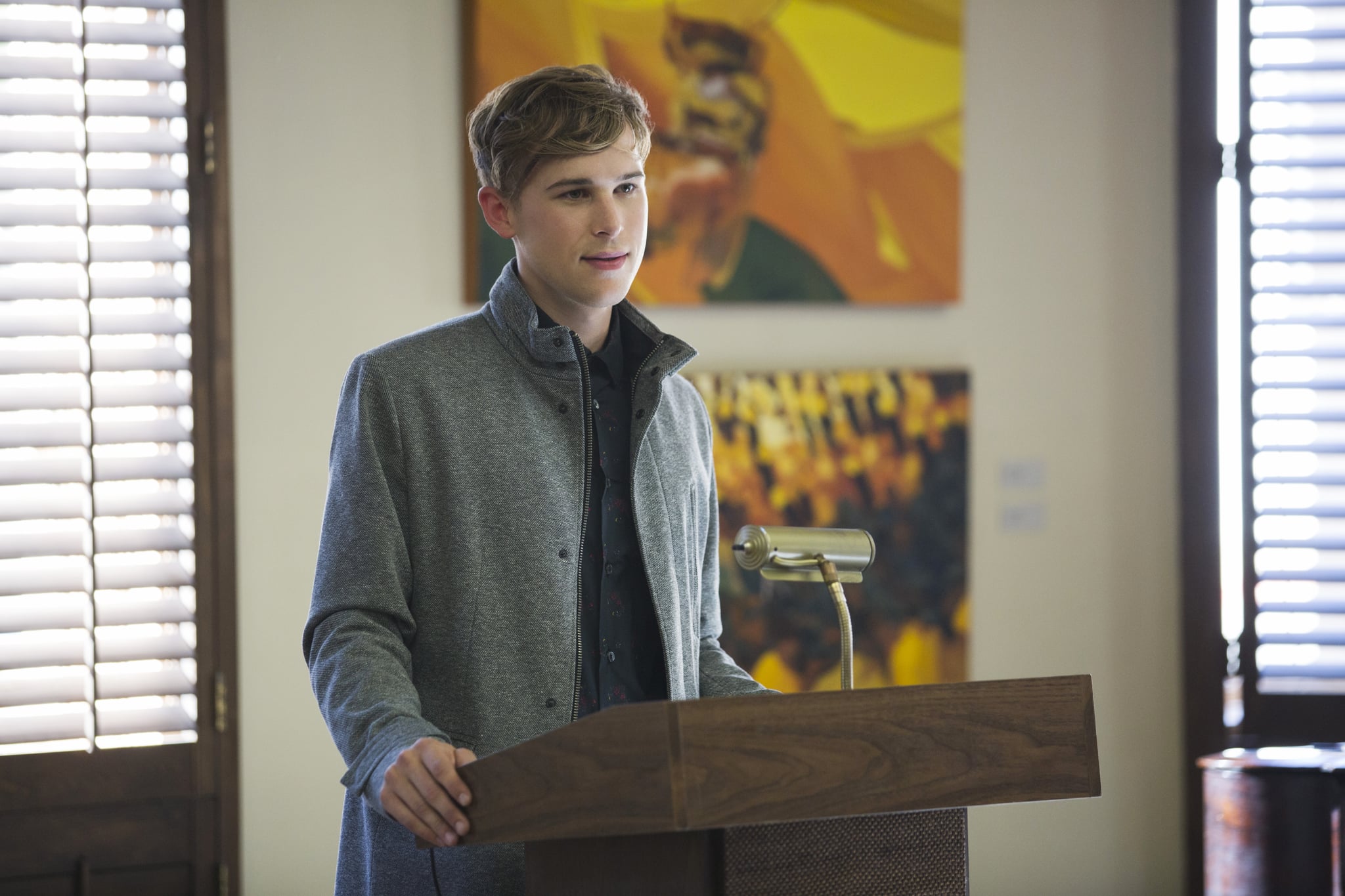 Not only is the show helping teens (and their parents) cope with common issues, but it's also opening up the dialogue around suicide awareness in schools. Tommy added that a lot of his family members who are teachers are actually establishing student-led discussions about the show so that they can talk about it on a class level. Some schools have even gone as far as making it a viewing requirement for students. "That's just been so powerful to watch and see firsthand through my family," he said.