Breaking Dawn Will Be Two Movies Summit Makes Official Announcement 2010-06-11 00:00:05
Breaking Dawn Will Be Two Movies, It's Official!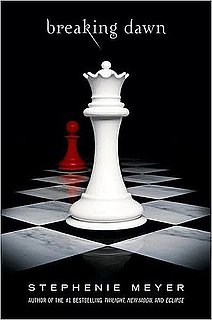 It's finally been completely confirmed that Breaking Dawn will be released in two parts. Although we've all pretty much known since February, this news comes straight from Summit. The studio says the first installment will hit cinema screens on 18 November 2011, with the second expected out the following year. Director Bill Condon will be at the helm for both parts.
This official confirmation follows the news that Ashley Greene and Kellan Lutz have both signed up for the final films too. The actors were reportedly holding out for more money, with rumours they could be recast if an agreement couldn't be reached. Fortunately contracts got signed and we can look forward to the whole gang returning to our screens.