Brit Awards George Michael Tribute Video With Chris Martin
Watch the Moving Tribute to George Michael at the Brit Awards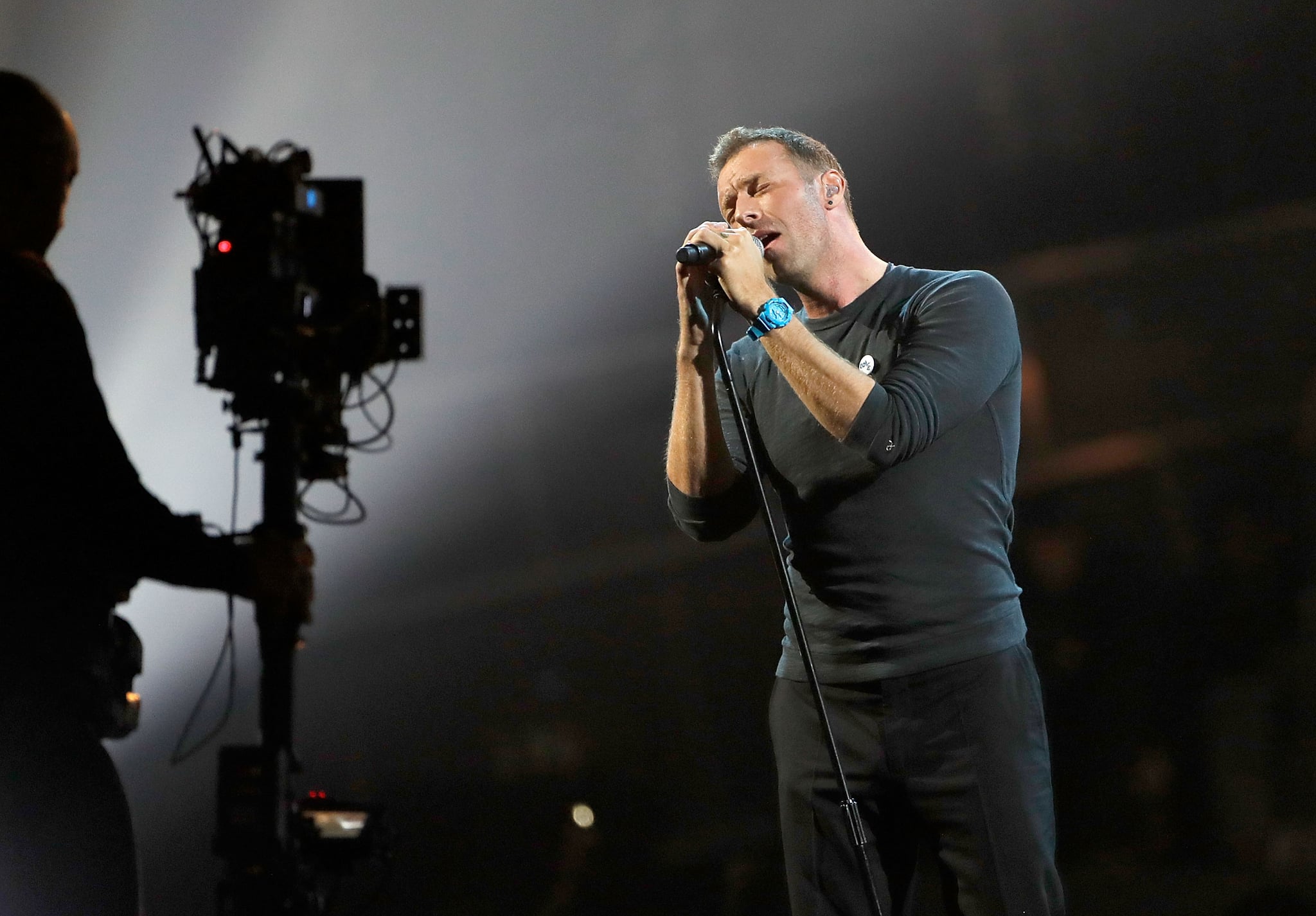 Image Source: Getty / David M. Benett
George Michael passed away on Christmas Day, 2016, devastating fans and friends around the world. On Wednesday night, three of the people who knew him the best — his Wham! colleagues and close friends Andrew Ridgley, Helen "Pepsi" DeMacque, and Shirlie Holliman — gave a moving speech about their friend. Unable to hold back the tears, they discussed his career, friendship, and unending generosity (many of the details of which didn't come out until after his death).
The speech was followed by a musical tribute from Coldplay's Chris Martin. Chris performed George's moving song "A Different Corner", his vocals eventually merging with video footage of the late singer. As Adele went to great lengths to explain at the Grammy's, it's a daunting task to pay tribute to one of the most enduring British talents of the last few decades. The Brits tribute felt like a smart move: to open with a tribute, but to end with the famously haunting vocals from the man himself.