Brooklyn and David Beckham's Mother's Day Notes For Victoria
Brooklyn and David Beckham Pen Heartfelt Messages to Victoria on Mother's Day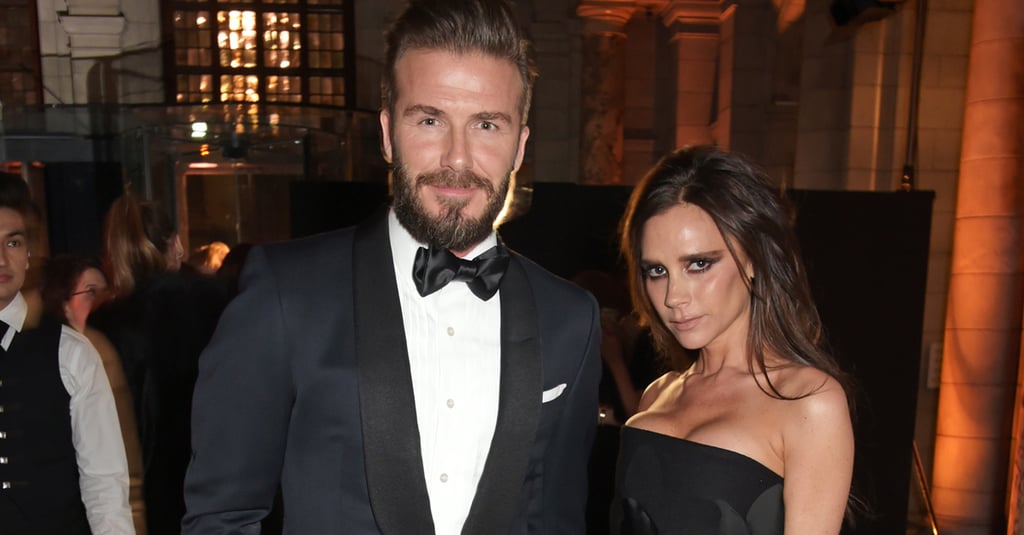 On Sunday, it was all about Mother's Day, and to celebrate the special occasion, both David and Brooklyn Beckham took to Instagram to pay tribute to Victoria Beckham. David shared a black-and-white shot of their four children — Brooklyn, Romeo, Cruz, and Harper Beckham — along with a caption that reads, "17 years ago our brood started and these little ones have the most amazing mummy that they love so much ... And I love her for many reasons but the main one is because she gave me the most amazing children ... Happy mama's day as the little ones would say."
Brooklyn kept his shout-out short and sweet, writing, "Happy Mother's Day mum. You love, protect and inspire me every day. I love you so much X."
Read the Beckhams' touching posts, above, and then check out their best family moments over the years.