Camila Cabello Interview About Blue Ivy at the Grammys 2018
Camila Cabello Adorably Overanalyzes That Blue Ivy Moment at the Grammys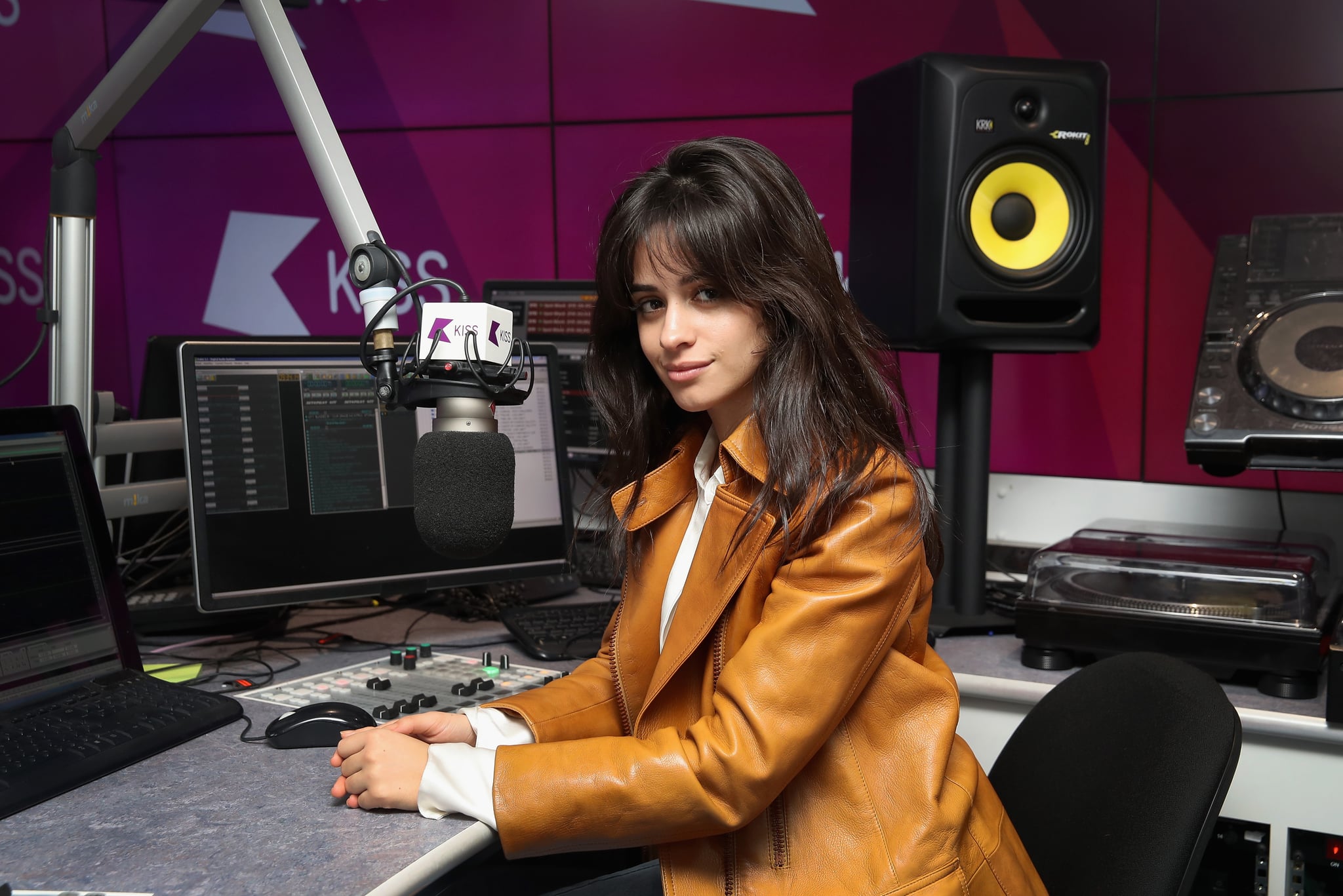 Nearly a month after the Grammys, Camila Cabello is still processing one of the night's most viral moments. As the 20-year-old singer introduced U2's performance with a speech about immigration, the camera cut to Blue Ivy Carter quieting her parents' applause. Admittedly, Camila was a little worried about the 6-year-old's opinion on her speech.
"I had a moment of just insecurity," Camila said in an interview with BBC Radio 1. "I surprised myself. I was like, 'What does that mean?' I literally went into that." Camila then had to stop herself from wondering if Blue didn't like the speech. She said, "I literally stopped. I was like, 'I'm not going to think about that.'" Adding, "Because I feel like she would like me. Kids like me."
Fortunately, Camila didn't catch the exchange in real time. "Thank god that I didn't look down at the crowd while that was happening," she said. "Just seeing them there. Actually, just seeing people there. I would've just bee like, 'Wow.' The good thing is I had just come off of Kesha's performance, so I didn't have time to think about it." Watch Camila share her innermost thoughts about the moment above.