Caoimhe Guilfoyle Walks Out of the Big Brother 11 House
Caoimhe Has Walked Out of the Big Brother House!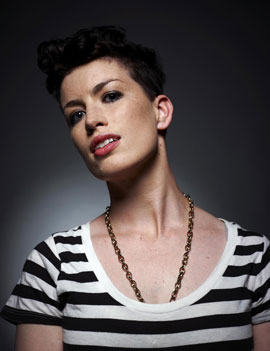 Caoimhe Guilfoyle walked out of the say she was going for good.
She's threatened to leave before, but being away from her loved ones became too much, and her recent fall out with Josie certainly had something to do with her going today.
Caoimhe and Rachel were nominated for eviction this week.