Carice van Houten Gives Birth to Her First Child
Game of Thrones Star Carice van Houten Gives Birth to a Baby Boy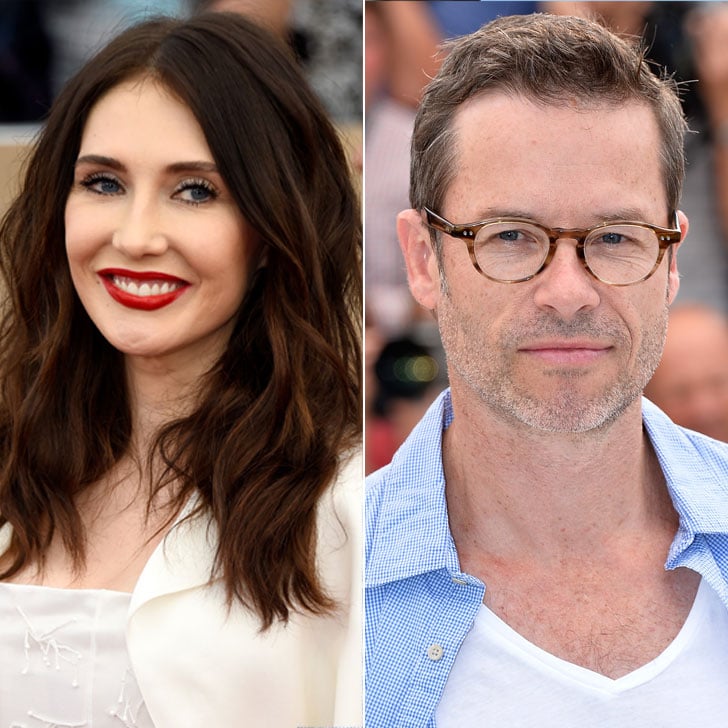 Carice van Houten is a mum! The Game of Thrones actress and her boyfriend, actor Guy Pearce, welcomed a son named Monte on Monday in Amsterdam, where she's originally from. Guy joked about the news on Twitter, writing, "A cute little package arrived and told us his name's Monte Pearce. We think we're gonna keep him. Placenta smoothie anyone? @caricevhouten" (Carice responded with a flurry of new mum-themed emoji). Although it's unclear when Guy and Carice officially started dating, the pair was spotted out and about a few times over the last few months, and announced they were expecting their first child together in March. Since then, they've had a blast joking about Carice's pregnancy on social media, especially when it concerns references to Carice's character on Game of Thrones, Melisandre:
Ok. I'm ready for your shadowbaby jokes.

— Carice van Houten (@caricevhouten) March 19, 2016
Nothing like the prospect of a shadowbaby to change your mind about becoming a Father !! https://t.co/JRjL6YISbl

— Guy Pearce (@TheGuyPearce) March 19, 2016
Congratulations to the new parents! Hopefully all of the other celebrities expecting babies this year will have such adorable announcements.