Celine Dion's Husband Rene Angelil Dead at 73
Celine Dion's Husband, René Angélil, Has Died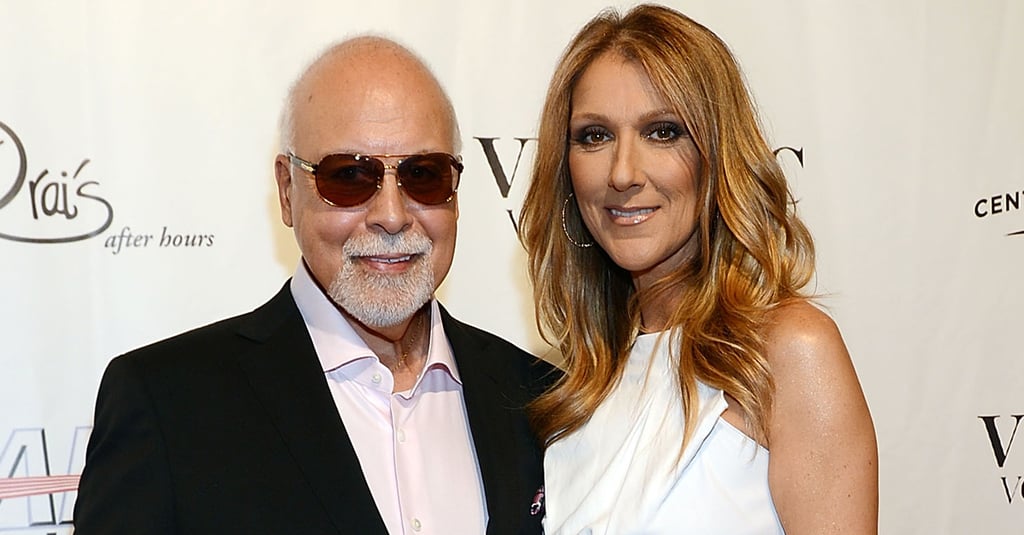 Celine Dion's husband, René Angélil, has passed away. His rep confirmed the sad news to People on Thursday, saying, "Rene Angelil, 73, passed away this morning at his home in Las Vegas after a long and courageous battle against cancer," adding, "The family requests that their privacy be respected at the moment; more details will be provided at a later time."
The singer shared heartfelt messages about her husband in multiple interviews last year, saying that René's longtime battle with throat cancer had inhibited his ability to eat and speak, revealing, "We are taking life one day at a time, [but] we are choosing to live." She also told USA Today about René's dying wish: "I'll say, 'You're scared? I understand. Talk to me about it'. . . And René says to me, 'I want to die in your arms.' Okay, fine, I'll be there, you'll die in my arms."
René and Celine tied the knot in 1994 and have three sons together: René-Charles, 14, and 5-year-old twins Nelson and Eddy. René also has adult children — Anne-Marie, Patrick, and Jean-Pierre — from a previous relationship.