Channing Tatum and Jessie J Dancing at Magic Mike Show 2018
Channing Tatum Slow Danced With Jessie J at His Magic Mike Show, and It Was So Romantic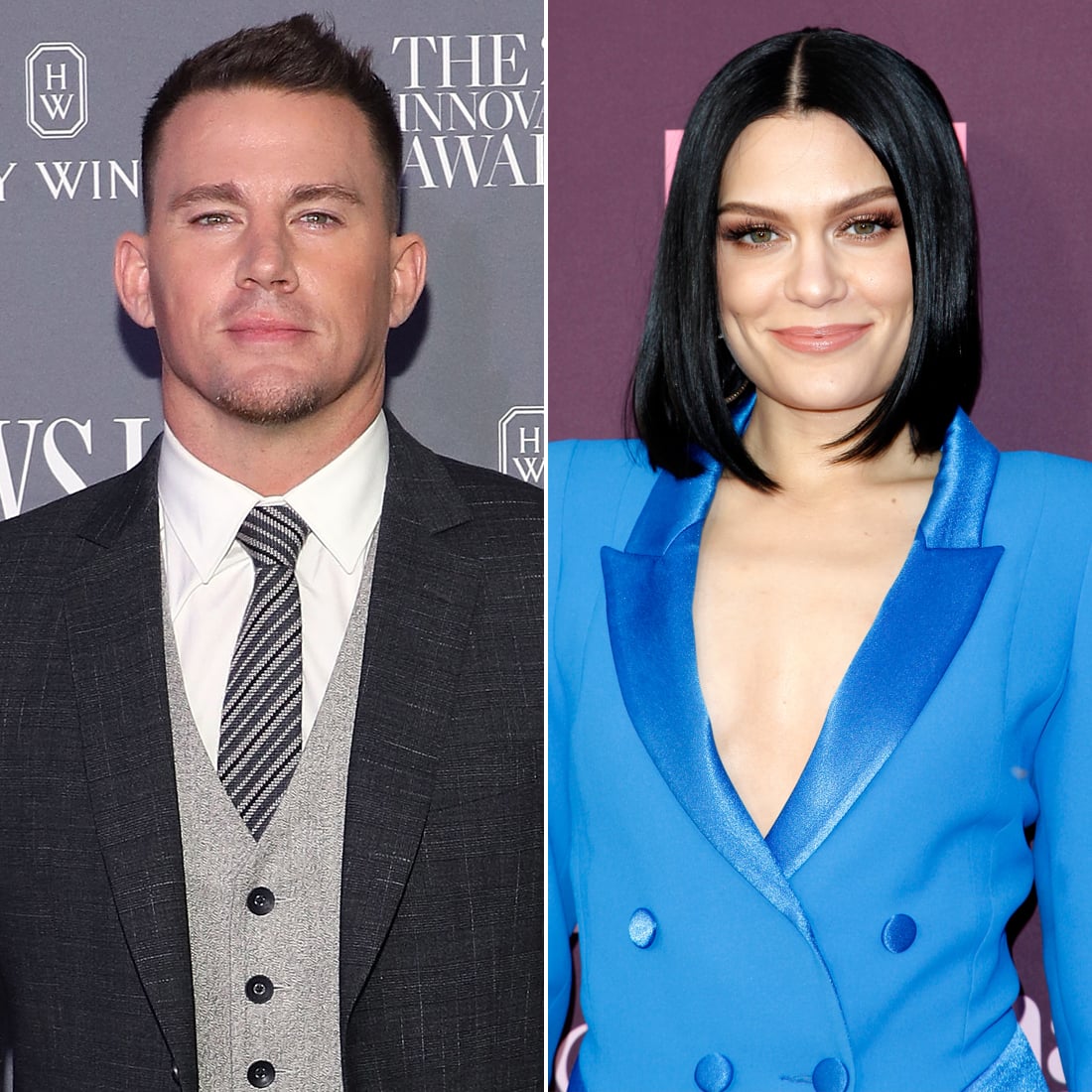 Channing Tatum and Jessie J have been quietly dating for a few months now, but it looks like they're slowly getting more comfortable showing off their romance. On Tuesday, the pair attended Channing's Magic Mike live show in London, where they were spotted slow dancing to Ed Sheeran's "Thinking Out Loud" in the audience. Even though the 38-year-old actor doesn't actually star in the show, Channing is one of the producers and starred in the original films, Magic Mike and Magic Mike XXL.
News of Channing and Jessie's relationship broke in October after the actor officially filed for divorce from ex Jenna Dewan. Earlier this month, the 30-year-old musician seemingly confirmed the reports when she gave Channing a shout-out on her Instagram Stories from the Magic Mike show. Along with a snap of the dancers on stage, Jessie wrote, "Congratulations @channingtatum what a show . . . Ladies and Gentlemen you don't want to miss this."
Channing returned the favour a few days later when he posted an Instagram photo from one of her concerts. "This woman just poured her heart out on stage at the Royal Albert Hall," he wrote. "Whoever was there got to witness something special. Wow." So, does this mean Jessie and Channing are finally ready to go public with their relationship? We'll just have to wait and see.