Charlie Hunnam Christian Grey Differences
Fifty Shades Casting vs. the Book: How Charlie Hunnam and Dakota Johnson Stack Up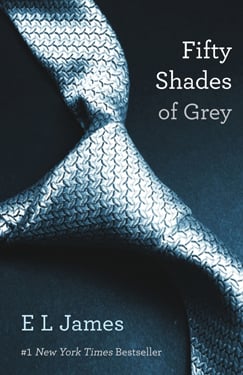 The Fifty Shades of Grey movie has been cast, with Charlie Hunnam and Dakota Johnson taking on the lead roles of lovers Christian Grey and Anastasia Steele. Fans of the book have been avidly speculating about who would be the best fit for the characters, most often citing their descriptions in the book. So how do Hunnam and Johnson compare to their characters on the page? Here's a breakdown:
Age
In the book, Christian is 27; Hunnam is 33. Johnson is closer in age to her character: Anastasia is 21, and Johnson is 23.
Physical appearance
Christian is described as being tall and muscular and having copper hair and gray eyes. Hunnam is six foot one and certainly muscular (well-known to any Sons of Anarchy fan), but he has dirty blond hair and blue eyes. Anastasia Steele, on the other hand, is described as being pale with big blue eyes and brown hair. Johnson is normally blonde, but also has blue eyes. Anastasia is also known for being slender and pretty — but not too pretty.
Where they're from
Anastasia is from Washington, while Johnson was born in Austin, TX, and grew up in Aspen, CO. Hunnam diverges a bit from his character, since Christian is an American, born in Detroit, MI, and Hunnam is British.