Charlie Hunnam Dakota Johnson Cast in Fifty Shades of Grey
What Do You Think of the Fifty Shades of Grey Cast?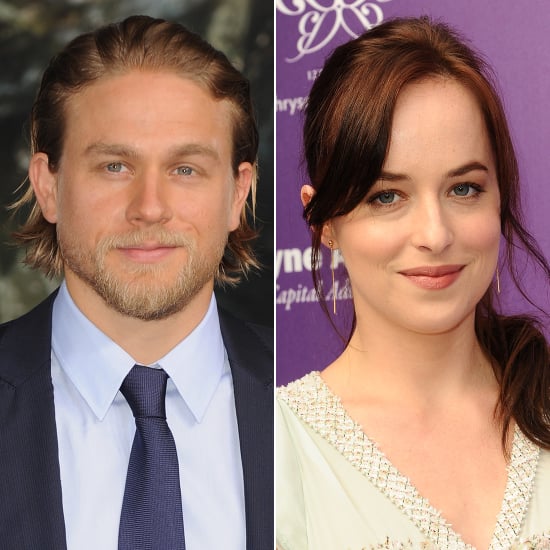 Yesterday, Fifty Shades of Grey author E. L. James confirmed in a series of tweets that Charlie Hunnam was cast as Christian Grey and Dakota Johnson will play Anastasia Steele. The speculation surrounding the movie has been a very hot topic, with fans of the book throwing their support to various actors like Ian Somerhalder and Matt Bomer.
Neither of these actors were at the forefront of my mind until the casting rumors started swirling last week, but I'm starting to warm up to these two already. I will say the usually blonde Dakota looks a lot more like Anastasia with a dye job, and a shave and a haircut could go a very long way to transform Charlie into the more clean-cut Christian. What's your take on the casting choices?