Charlie Hunnam Interview in Red Bulletin 2017
Charlie Hunnam, Forever Badass, Gets Candid About Being Picked On as a Kid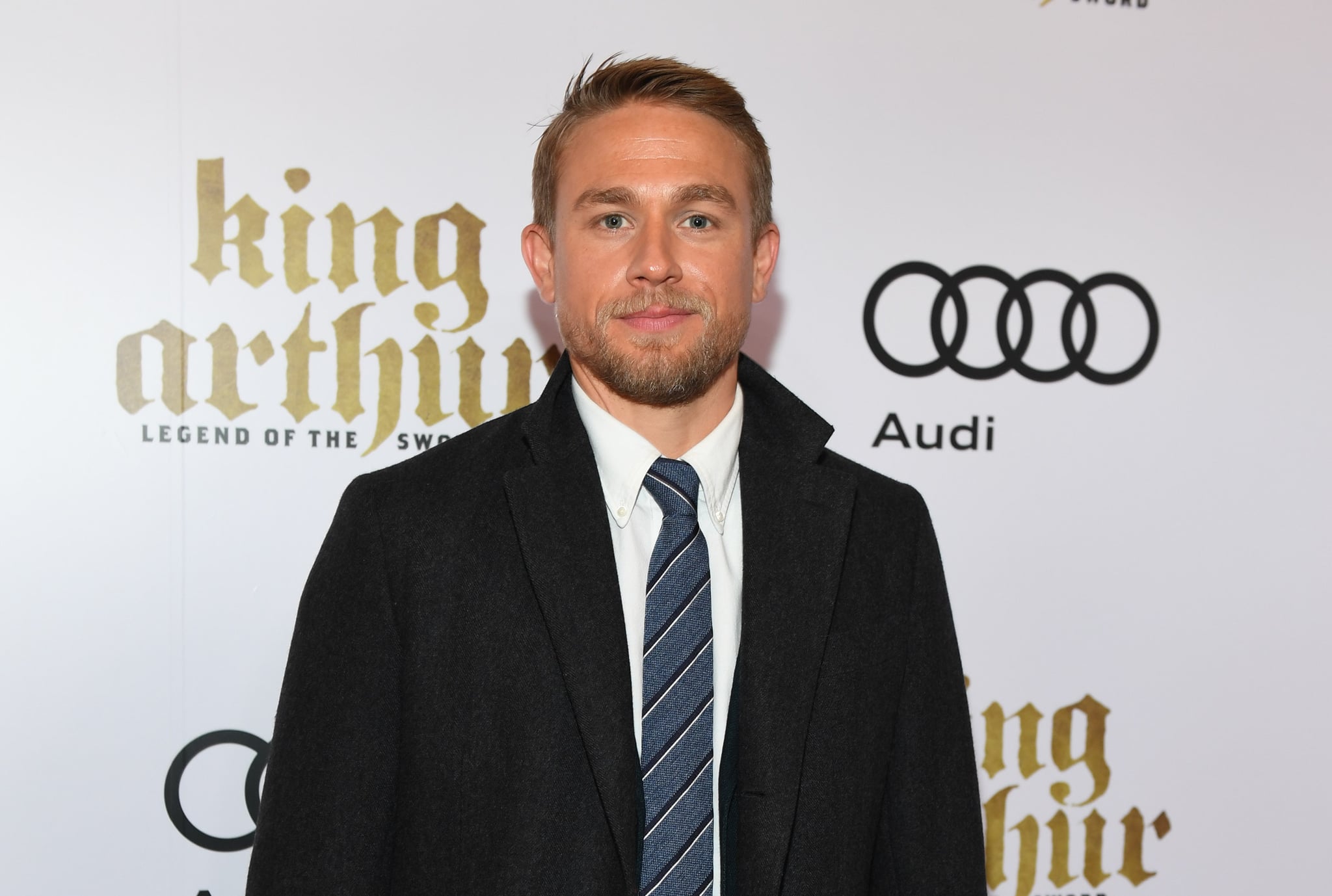 Charlie Hunnam may be known for playing badass characters (cough, Jax Teller, King Arthur, cough), but back in the day, he was actually picked on as a child. In a recent interview with The Red Bulletin, the actor opened up about getting into his leading role in King Arthur and the traumas he suffered as a child. "I got into a lot of fights, losing some and getting severely beaten a few times," he said. "When that happens to you, you just feel like, 'I'm going to do everything in my power to never be in a situation like this again.' Hence you go out and learn how to fight." He explained that he still does martial arts, but he realised at one point that he started to carry that tough attitude into every room. "You realise you've become a slave to the thing you're afraid of," he said. "In a lot of ways, I started channelling my father."
Charlie's father was a "formidable guy," he said, adding, "What I did was play a lot of really hard characters. I felt that I exorcised those fears by being a macho dude on screen." Later, that feeling bled into his real life. "It's not that I was a bully, but I identified with having the respect of the men in any circle I was a part of," he said. "Now I realise that's just a bunch of nonsense, because I know who I really am."
He's certainly shown his softer side lately, recently charming fans everywhere while talking about his heartbreak at 13 years old and the time he rescued his cat. Yep: super hot and super sweet.