Is Charlie Hunnam Married?
Charlie Hunnam Reveals Why He Tied the Knot at Age 18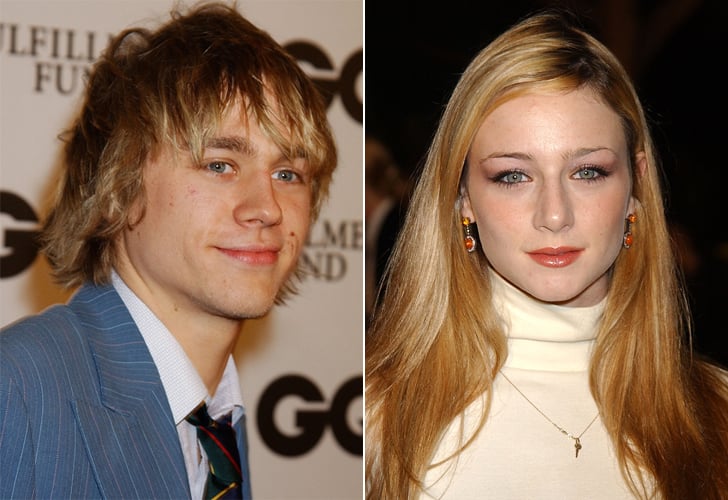 You may know all about Charlie Hunnam's longtime girlfriend, Morgana McNelis, but did you know that he was actually married back in the early 2000s? The British actor recently opened up to the Associated Press about tying the knot with actress Katharine Towne when he was 18 years old, revealing that the pair met during a Dawson's Creek audition and eloped to Vegas three weeks later. "It was the first time I'd ever been in love," he said, adding that he had to return to England and they were worried about losing touch. He explained, "In our 18-year-old minds, we thought, 'What if we never see each other again? Let's get married, and then we'll have to see each other again, even if it's just to get divorced.'"
The couple was married from 1999 to 2002 in what Charlie called "three terrible, painful, expensive years," but in a "small victory," he did get the cats after their breakup. Fun fact: you can actually see them acting together in a 2001 episode of Undeclared. Now Charlie is happily attached to his girlfriend of 12 years, Morgana, gushing over her in interviews and opening up about his desire to have kids someday. When we chatted with Charlie about his new movie, The Lost City of Z, he talked about what it was like to get into character by cutting off communication with Morgana for four months, saying, "I would just fantasise about being home, cuddled up in bed with my girlfriend and my cat." Too cute.