Charlie Hunnam Talks About His Girlfriend in Total Film 2017
Charlie Hunnam Mentions Marriage and Kids as He Considers His Work-Life Balance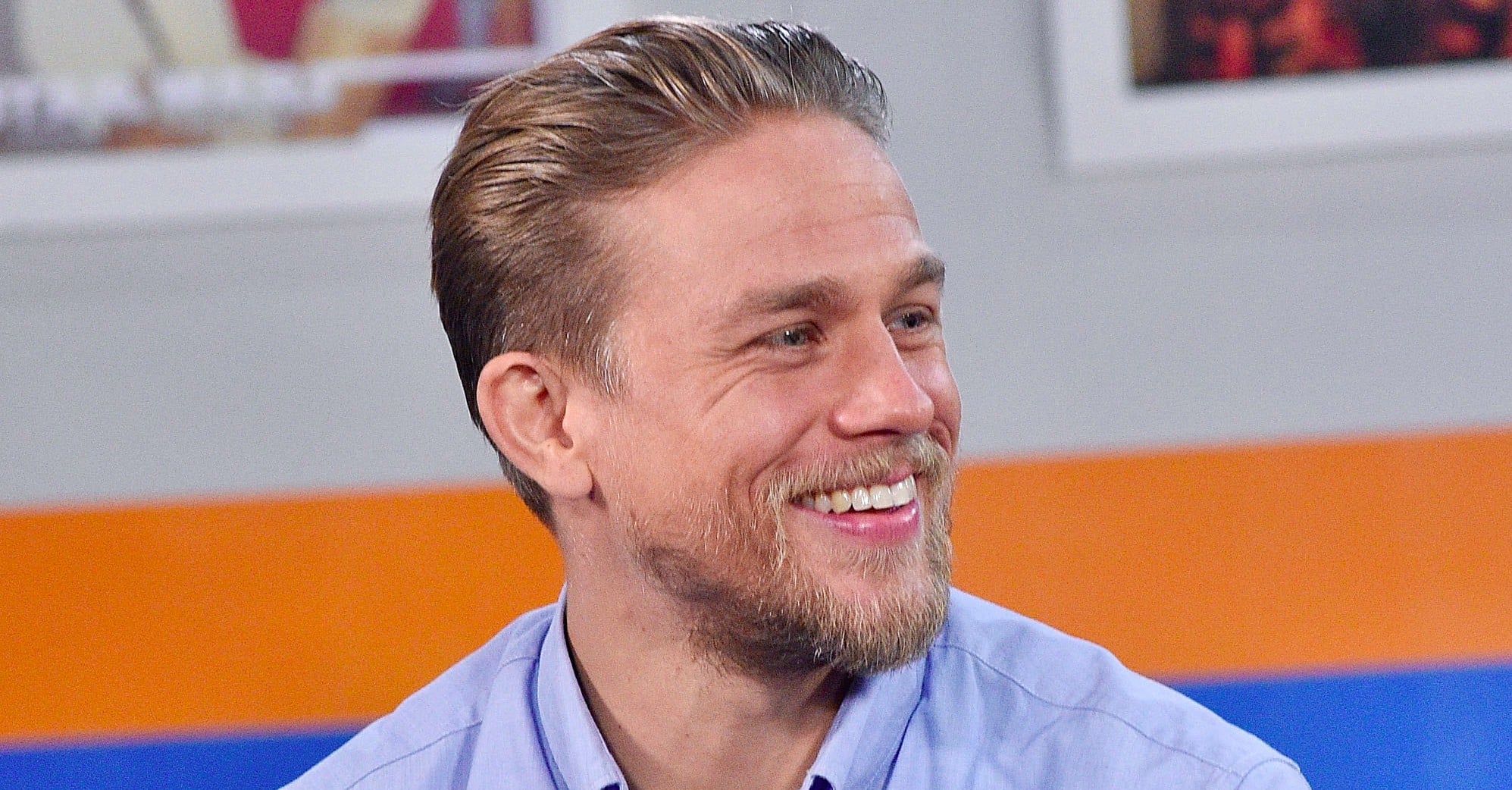 Charlie Hunnam has been quite busy over the past few years, but he's working on finding more of a balance in his life as he considers marriage and children in his future. The actor stars in two big movies out this Spring, The Lost City of Z and King Arthur, and he's been working steadily since he wrapped Sons of Anarchy in late 2014. Back in December, Charlie acknowledged that he cut off communication with his longtime girlfriend, Morgana McNelis, while filming The Lost City of Z, admitting that the move was a bit too method. He elaborated on the struggle to find a work-life balance in the latest issue of Total Film, which is out now.
"I have an incredibly understanding girlfriend who is requiring more and more as we get older that I figure out a way to balance these things a little better," he said. "I've gotten off pretty easily so far, with being able to just disappear and be completely selfish and singular in my focus, but if we're going to start talking about having children and getting married then I'm going to have to figure out a way to balance that a little bit more effectively."
Add that to the many sweet things Charlie's said about his relationship (and, yes, that's your cue to go ahead and swoon over the thought of him as a cute dad).