Chris Brown Releases Official Statement With Apology
Chris Brown Apologises, Rihanna's Dad Speaks Out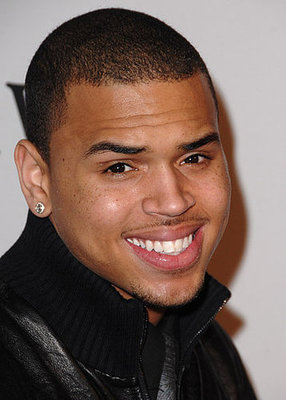 Chris Brown has finally decided to release an official statement through his publicist, after staying tight lipped about the alleged assault on Rihanna a week ago. His statement reads:
"Words cannot begin to express how sorry and saddened I am over what transpired. I am seeking the counseling of my pastor, my mother and other loved ones and I am committed, with God's help, to emerging a better person. Much of what has been speculated or reported on blogs and-or reported in the media is wrong. Those posts or writings under my name are frauds."
Rihanna's father has also spoken out, telling People:
"There is some bruising. She will be all right. I think so... At some point, she will speak out. I hope she will stand up for women all over the world."
It is a relief to finally have some official acknowledgement of the situation from Chris, but his statement hasn't revealed much, so I'm sure more details will emerge. What do you think of Chris's statement?