Chris Evans Talks About Liking Butts
Good News For Those With Junk in the Trunk: Chris Evans Is an Ass Man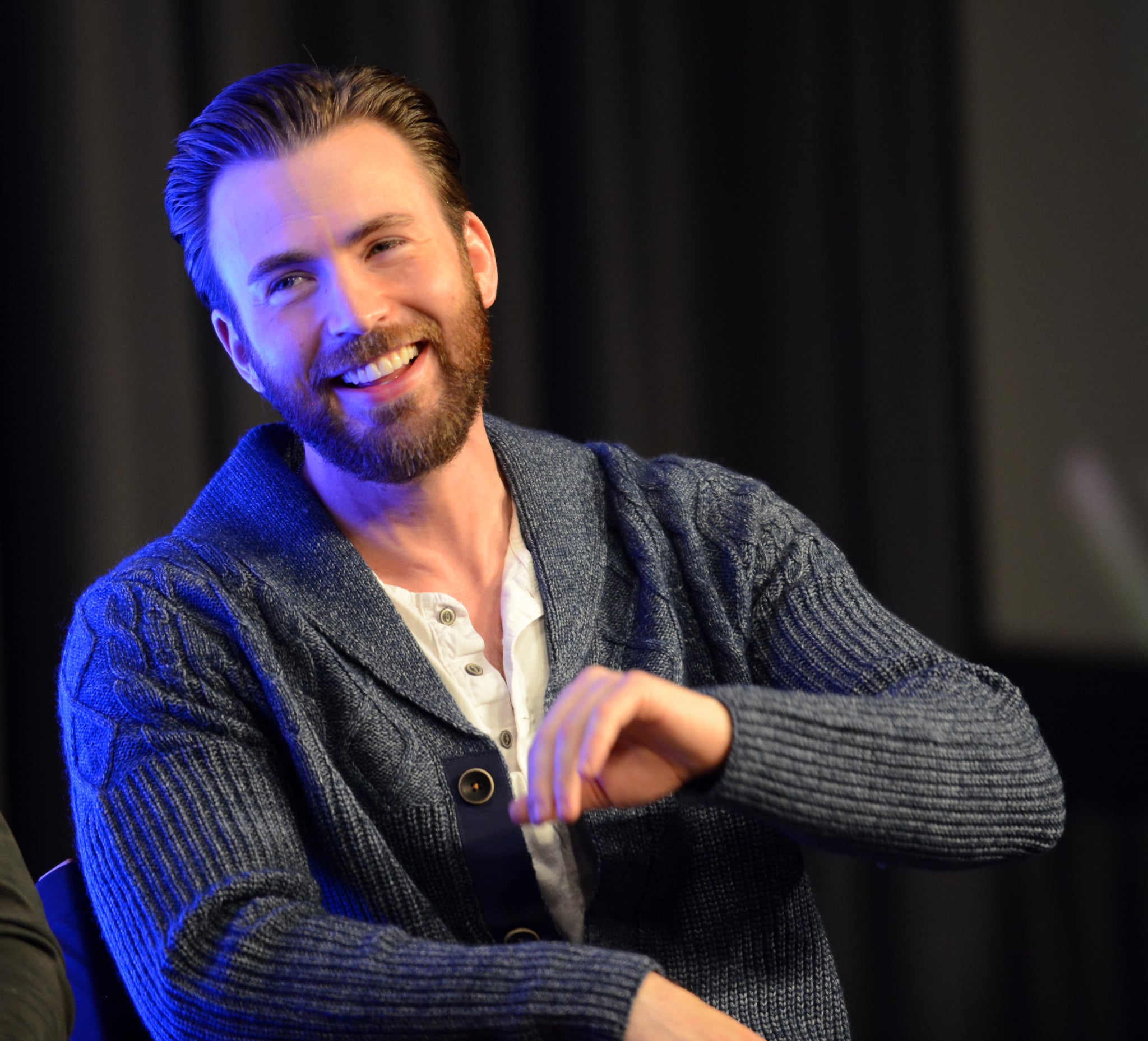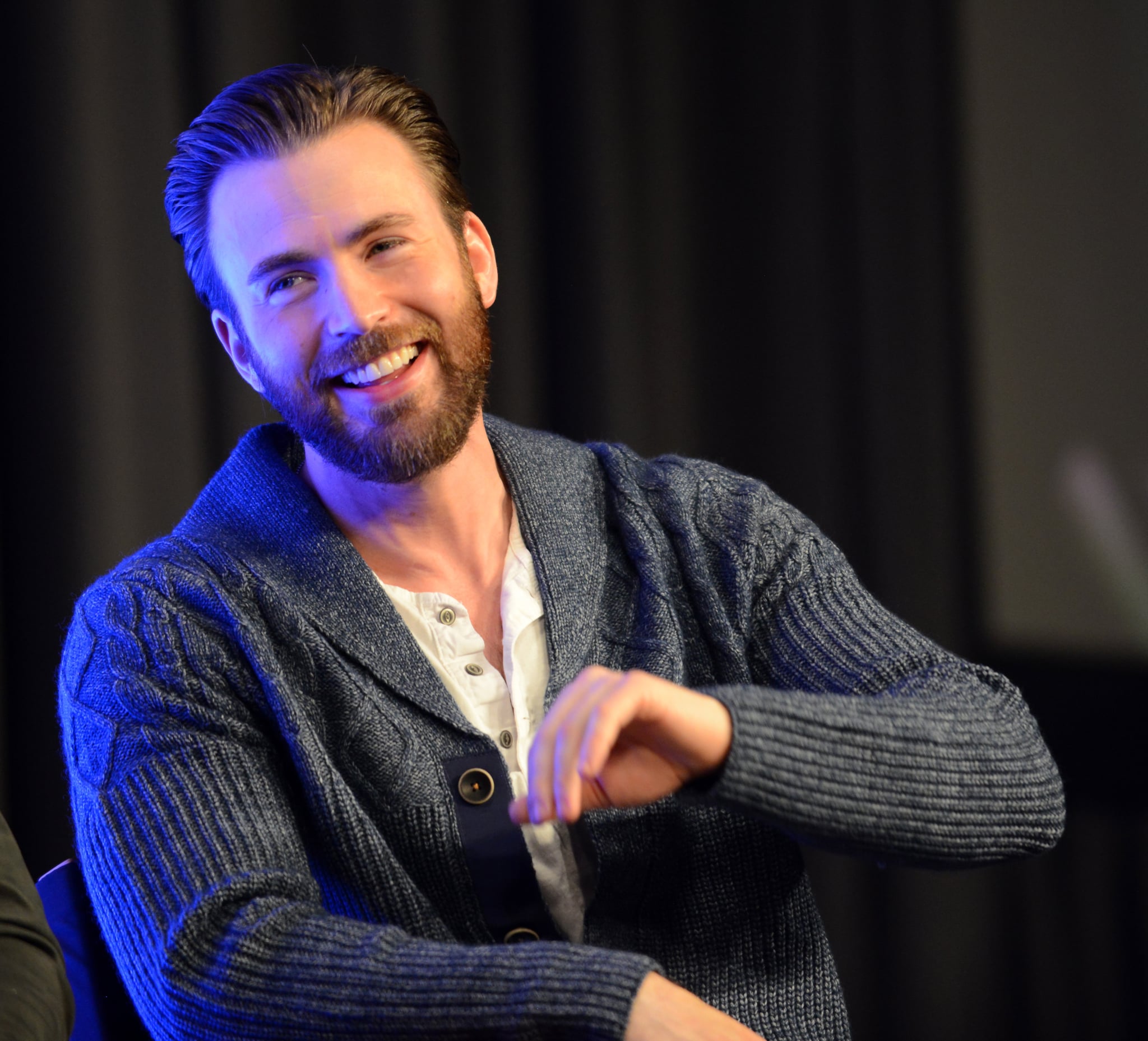 Chris Evans revealed a very important detail about himself during an appearance on Anna Faris's podcast, Anna Faris Is Unqualified, this week. During the chat, Chris admitted to being a big fan of butts; yes, ladies, Captain America himself appreciates a nice derrière. After Anna asked Chris if he prefers breasts or backsides, the actor laughed and said, "I'm way more of an ass man, clearly," adding, "I like butts." When the topic turned to sending nude photos, Chris divulged that he likes "butt pics" and joked that "nobody sends a bad d*ck pic." That's not totally true, but he went on to speak from experience, saying, "There's always like a full photo shoot, like a four-hour photo shoot with filters." OK, wow.
The conversation later turned to Chris's flirting game; Anna gave him the scenario of meeting "a superhot girl in a bar," saying, "You feel like a nice connection with her and she's really hot. Would you give her your own number or your assistant's [number]?" Chris answered that he would "probably ask for hers," then gave a detailed rundown of what he may consider too much texting: "Let's say we met at 10, and I left the bar at 11 and I sent her a text at 11:30 saying, 'Hey, it was great to meet you.' And she responds, 'Yeah, you too.' And at 3 a.m. there's another text [from her], right away it's a little bit of a bummer."
So, what have we learned here?
Chris Evans likes butts. Like, really likes them.
Chris Evans goes above and beyond when it comes to NSFW pics.
Chris Evans will text you within 90 minutes of getting your number.
Chris Evans will be sort of bummed if you text him twice in a row, especially after 3 a.m.
Don't text Chris Evans after 3 a.m.