Chris Martin Talks Gwyneth Paltrow Split
Chris Martin Talks Life After Gwyneth Paltrow: "I Feel Happy to Be Alive"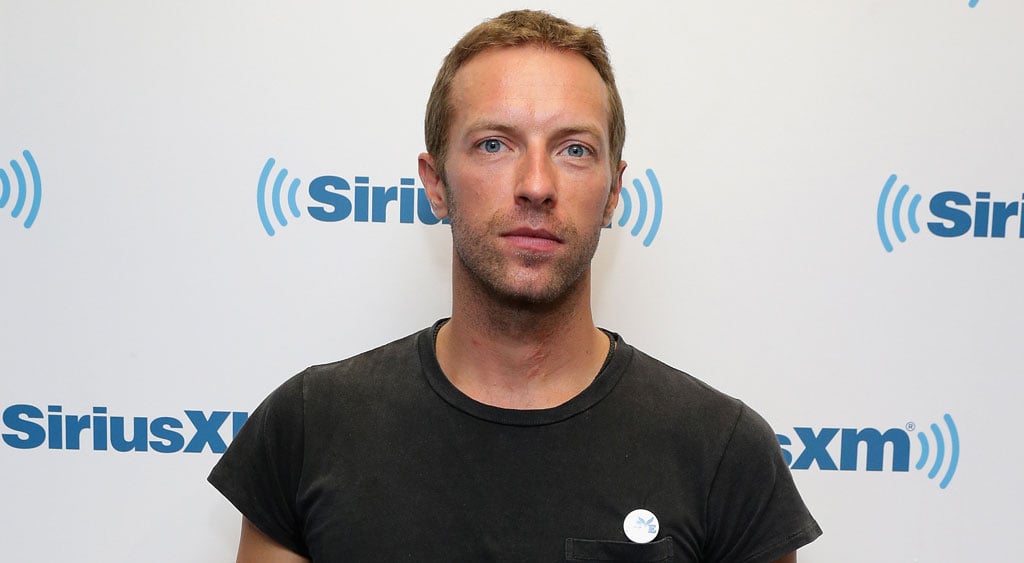 Chris Martin is feeling happier than ever these days, and he's finally not afraid to show it. The notoriously private Coldplay singer sat down with Australian radio station 2DayFM on Monday and opened up about his divorce from Gwyneth Paltrow. Chris, who announced his split in a March 2014 post on the actress's website, Goop, said, "A few years ago I was in a low place in my life and was feeling kind of down and confused. Some friends gave me a book called Man's Search For Meaning, and a poem called "The Guest House" by an Afghanistani poet and teacher, and those two things started me off on this whole journey that's ended up a few years later now where I just feel so happy to be alive. That may sound a little simple but I suddenly feel very grateful for all these things in my life, I just feel happy to be alive and if it's coming across then that's because it's real."
Indeed, the father of daughter Apple, 11, and son Moses, 9, has definitely been living life to the fullest. After his on-again, off-again romance with Jennifer Lawrence fizzled out over the Summer, he showed adorable PDA with his new girlfriend, Annabelle Wallis, during a trip to Paris in October. And he's not the only one who's moved on gracefully. See what Gwyneth had to say about feeling "very lucky" to still have Chris in her life.