Chris Pratt's Response to Being Man of Style August 2016
Chris Pratt Has the Perfect Response to Being Named InStyle's September Man of Style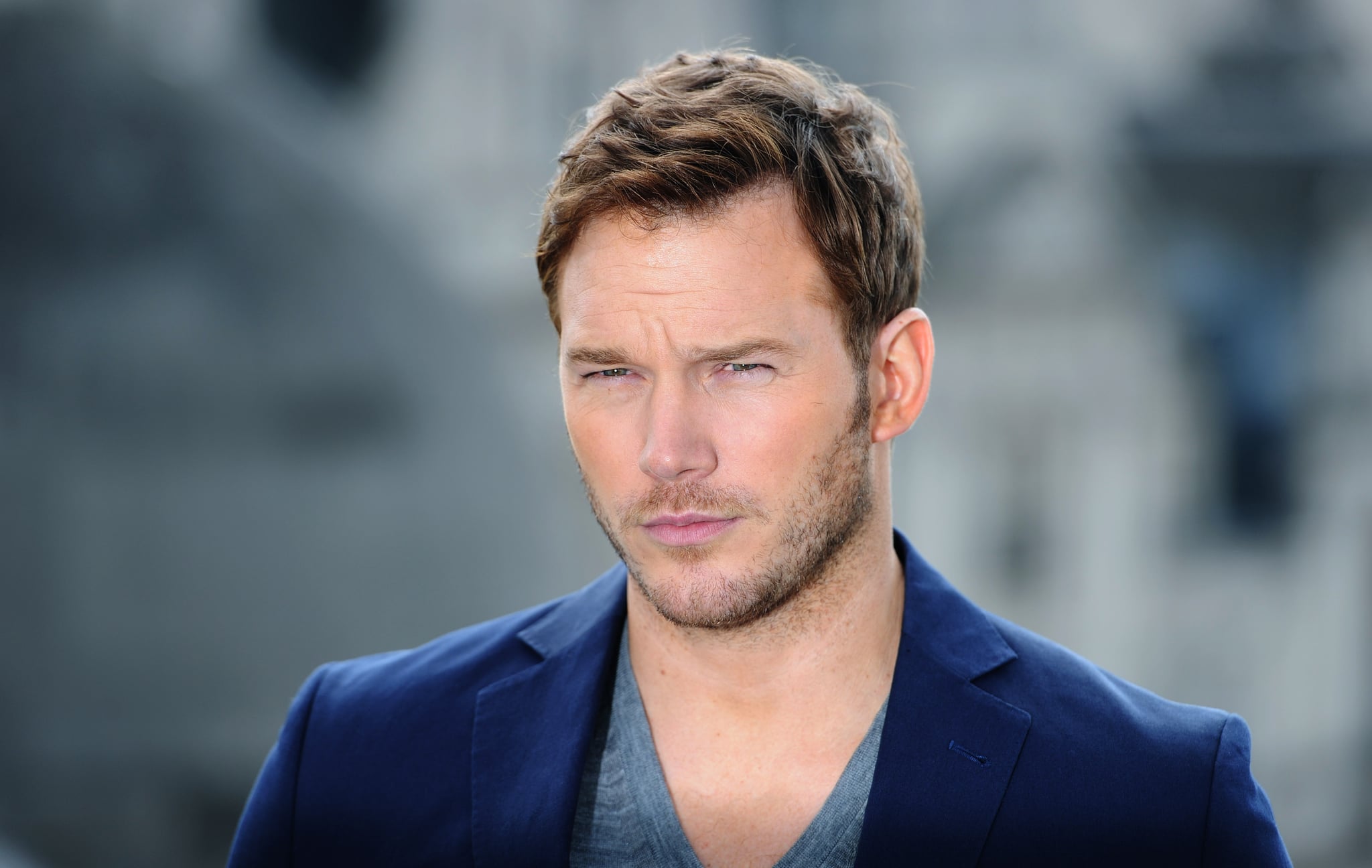 If you're already obsessed with Chris Pratt, then get ready for the impossible to happen, because your crush is about to be amped up a notch. On Tuesday, the actor took to Instagram to deliver some behind-the-scenes commentary about his recent InStyle photo shoot, where he was named September's Man of Style. He captioned a handsome black-and-white photo of himself:
"Full disclosure I did not pick out any of the clothes which is kinda funny for a guy who is called the 'man of style' 😂 I mostly like T shirts with American flags on them. Usually I go for the one on the top of the 'shirt pile' but I want to promote this nice magazine called InStyle magazine because everyone who was there that hot day we were doing the photo shoot was really nice. They had nice food spread out. And they played good country music. And there were horses all over the place. I feel like I took some pictures with some horses but those didn't make the magazine. Maybe I accidentally closed my eyes or maybe the horse's agent threw a Hollywood bitch fit for some reason. The people who picked out the clothes have good style. No doubt. Oh! They even gave me a shirt!!!! Such a nice shirt. Like a flannel shirt but made out of pajamas and the thing cost like $500 or something ridiculous but they just gave it to me!!! So. Anyways. Hopefully this helps them at least sell $500 worth of magazines to make up for that sweet ass shirt. It's up in Washington so I can't send a pic right now of the shirt. But trust me. It's great."
In another attractive snap that shows off his best smoulder, he wrote:
"Here I'm pretending to itch my neck in a Canadian tuxedo. Also, I am squinting. And thinking, 'Hmm, is it smokey in here? Am I allergic to smoke? Does it make my neck itchy?'"
And to finish things off, he posted a photo of himself wearing a baseball hat while staring into the camera, writing:
"In this photo I try to casually put my left hand in my pocket but the pants are so tight I get the tip of three fingers in. Also I was sweating so bad they give me that hat."
He is certainly the perfect mix of funny and sexy.