Chrissy Teigen's Donation to Beauty School Student 2017
Chrissy Teigen, Real-Life Hero, Pays Off Woman's Beauty School Tuition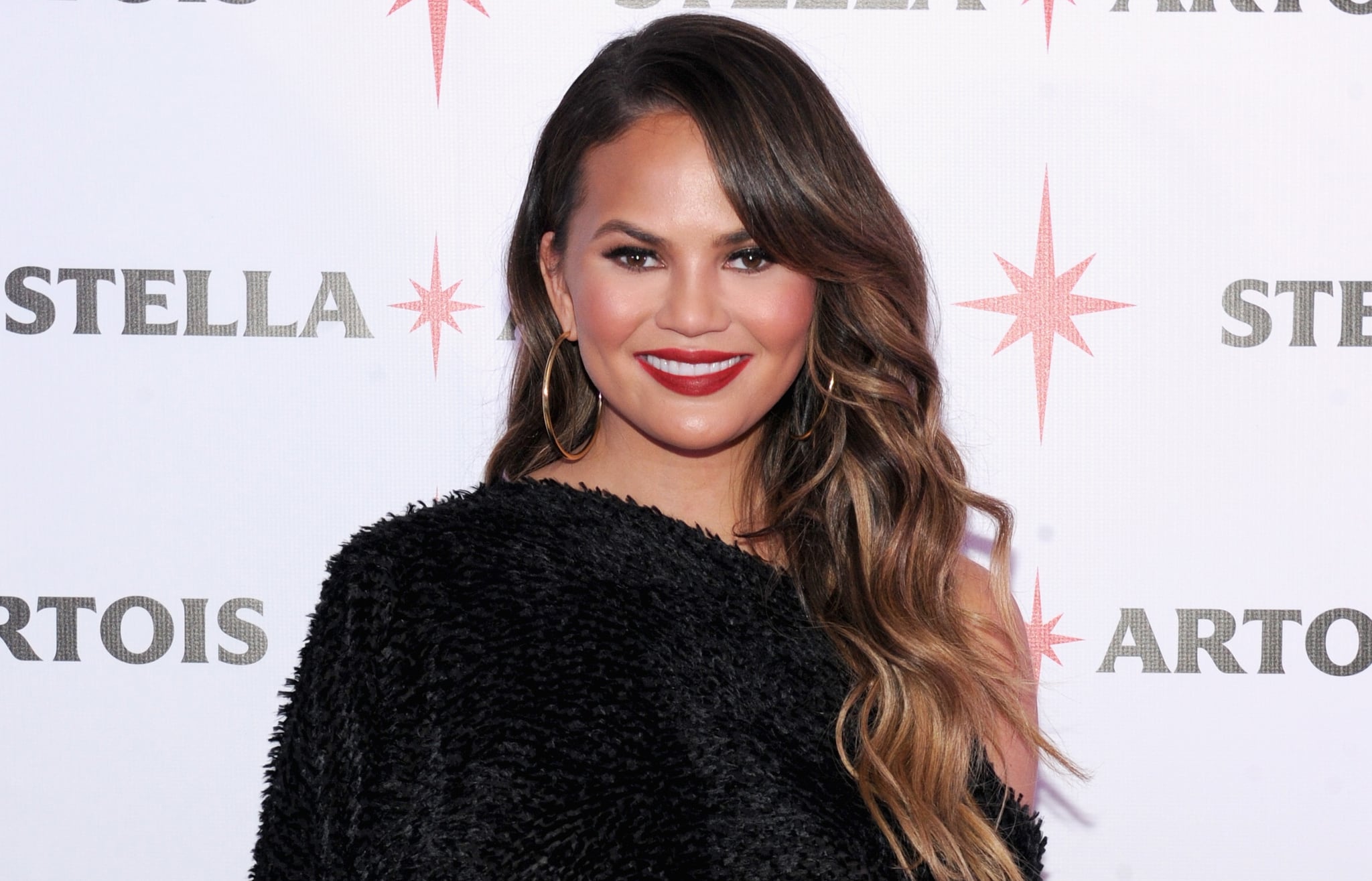 An aspiring beauty student can now fulfill her dream all thanks to Chrissy Teigen. Mercedes Edney from Charlotte, NC, started an online fundraiser in March to raise $6,000 for esthetician school, but she had only raised about $300 by Friday — that is, until Chrissy stepped in and donated the remaining amount. "I've seen this be your passion for such a long time now. So excited to see you fulfill your dream!" Chrissy wrote alongside her YouCaring donation of $5,605.
Mercedes — who owns a natural skincare product company called Ixora Botanical Beauty — thanked Chrissy on Twitter on Friday, writing, "THANK YOU SOOOOOOOOOOO MUCH!! @chrissyteigen I don't even know how else to thank you right now." Chrissy later replied to Mercedes, saying, "I'm really excited for you to live out your passion ❤❤❤."
@CruzanChoklate I'm really excited for you to live out your passion ❤❤❤

— christine teigen (@chrissyteigen) April 8, 2017
If I ever meet Chrissy Tiegen in person, I'm giving her the biggest hug on earth.

— Skin Care Genie (@CruzanChoklate) April 8, 2017
The world could definitely use a few more people like Chrissy in it!