Christmas Movies on Netflix UK
Love Actually and 32 Other Christmas Films on Netflix This Season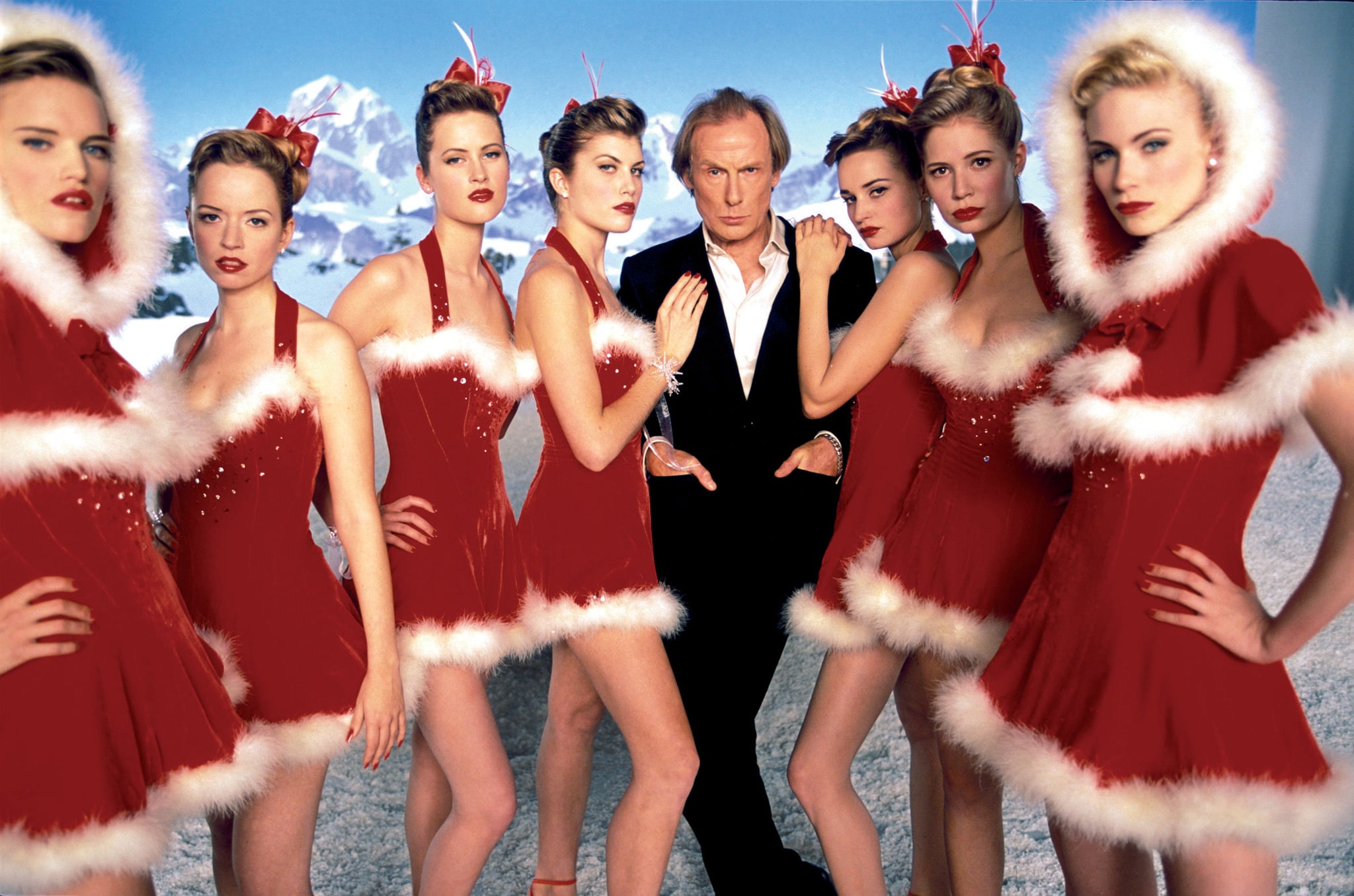 Get ready to pause that episode of Riverdale. As of December, Love Actually will be calling Netflix its home, and our festive anticipation is bubbling over like a vat of mulled wine. Along with the much-loved Richard Curtis classic come new additions Miracle on 34th Street and Krampus, for those partial to a festive scare. They'll be joining an already decked-out selection that includes Just Friends, Nativity, and Arthur Christmas. Let us not forget Mariah Carey's Merriest Christmas — is it even Christmas without Mariah? Read on for the 33 films you'll be Netflix and chilling (literally, it's cold out there) to all season long.
New to Netflix
Holiday Joy
After falling and bumping her head, an exhausted teen gets to experience life as part of a different family: the seemingly perfect Wellmans.
Miracle on 34th Street
In this remake of the holiday classic, Dorey Walker and young daughter Susan befriend a department store Santa Claus who claims he is the real deal.
A Christmas Prince
Christmas comes early for an aspiring young journalist when she's sent abroad to get the scoop on a dashing prince who's poised to be king.
Love Actually
Set during a frantic month before Christmas in London, Love Actually follows the lives of eight very different couples in various loosely interrelated tales.
Christmas Inheritance
Before ambitious heiress Ellen Langford can inherit her father's gift business, she must deliver a special Christmas card to her dad's former partner. When a snowstorm strands her at the town inn, she's forced to work for her keep, and in the process, finds romance and discovers the true gift of Christmas.
El Camino Christmas
A young man who seeks out a father he has never met ends up barricaded in a liquor store with five others on Christmas Eve.
Miss Me This Christmas
Regina and Franklin decide to divorce at Thanksgiving. As Christmas approaches, Regina stays in the same hotel where they got married. She starts a whirlwind romance with Ulysses as she tries to rationalise that her marriage may be over.
You Can't Fight Christmas
Edmund is all business and dislikes the Christmas season until a cheerful decorator helps him fall in love with the holiday . . . and her.
Krampus (Available Dec. 25)
A boy who has a bad Christmas ends up accidentally summoning a festive demon to his family home.
Saving Christmas (Available Dec. 31)
A young boy and his friends launch an investigation to find out the truth about Santa. They discover he's real and he's creating toys right in their town.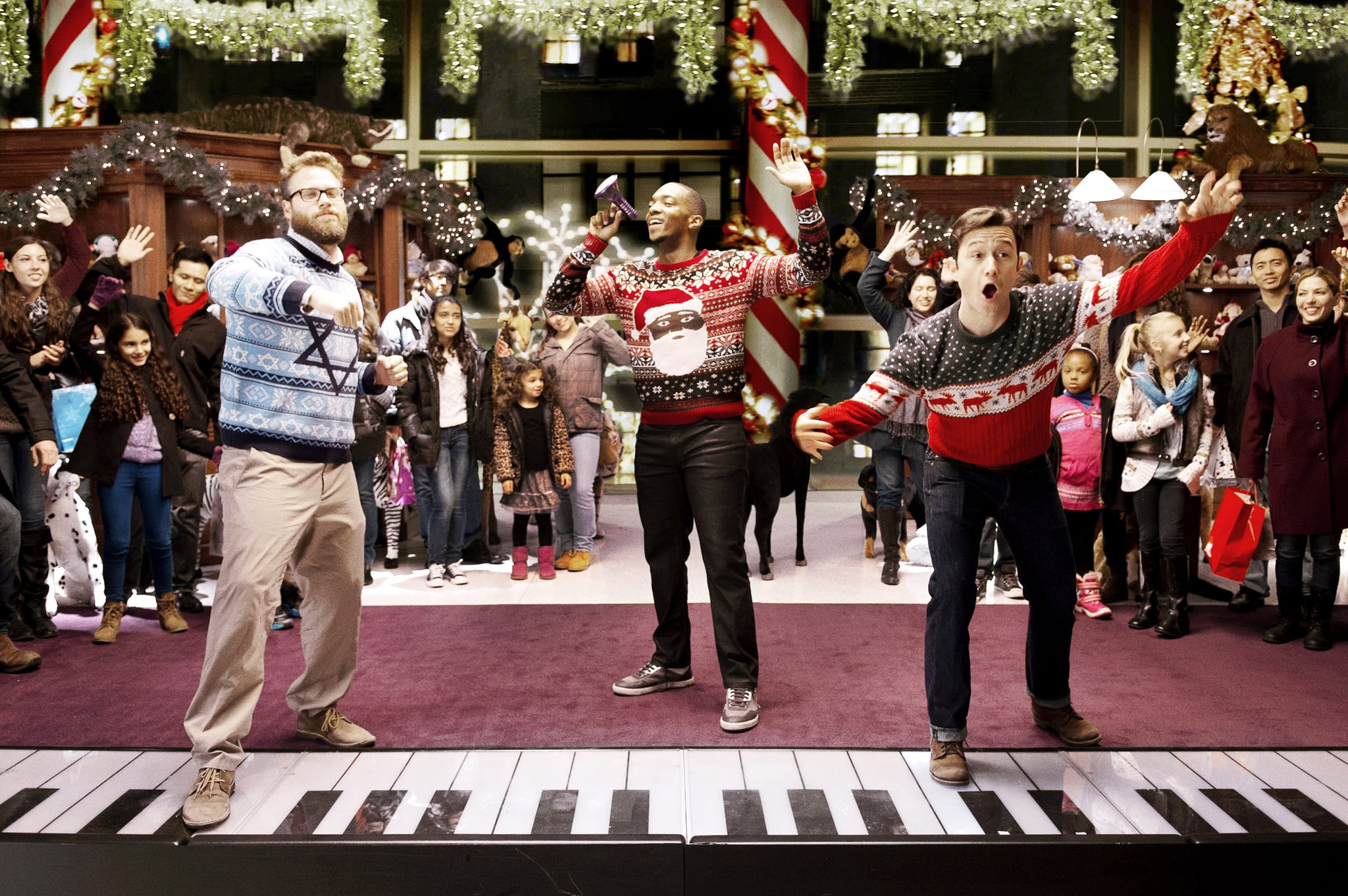 Comedy
The Night Before
Three best friends decide to end their tradition of wild holiday partying, but not without one last drug-fuelled Christmas Eve in New York.
Just Friends
Years after high school, a once-portly nice guy (Ryan Reynolds) comes home for the holidays and reunited with a former crush he still has feelings for.
Nativity
Paul (Martin Freeman), charged with directing his school's nativity play, falsely boasts that his ex-girlfriend plans to turn the production into a film.
Last Holiday
Given the news that she's terminally ill, Georgia throws caution to the wind, breaks out of her shell, and takes a no-holds-barred European holiday.
Uncle Nick
At his brother's traditional Christmas Eve party, drunken slacker Nick works hard to make the celebration a raucous disaster.
Christmas Eve
A citywide power outrage traps eccentric New Yorkers in six different lifts on Christmas Eve, forcing them to reconsider their lives.
Scrooged!
A cold-hearted TV exec is about to discover the true meaning of Christmas in a wild spin on Dickens's A Christmas Carol.
Happy Christmas
After splitting up with her boyfriend just before the festive holidays, a young woman tries to start over, but her self-destructive behaviour gets in the way.
A Christmas Detour
A cynical bartender helps a romantically optimistic bride-to-be make it home to meet her fiancé's parents when a snowstorm reroutes their flights.
Angel of Christmas
While researching a family heirloom, a jilted news staffer uncovers the ornament's magical past and meets someone special, perhaps not by coincidence.
Once Upon a Holiday
A princess runs away from her duties during a Christmas visit to a big city and meets a guy who shows her the joys of living a normal life.
Musical
Mariah Carey's Merriest Christmas
Pop music superstar Mariah Carey hosts this all-star holiday celebration with special guests and a celebrity reading of The Night Before Christmas.
A Very Murray Christmas
Bill Murray rounds up an all-star cast for an evening of music, mischief and barroom camaraderie in this irreverent twist on holiday variety shows.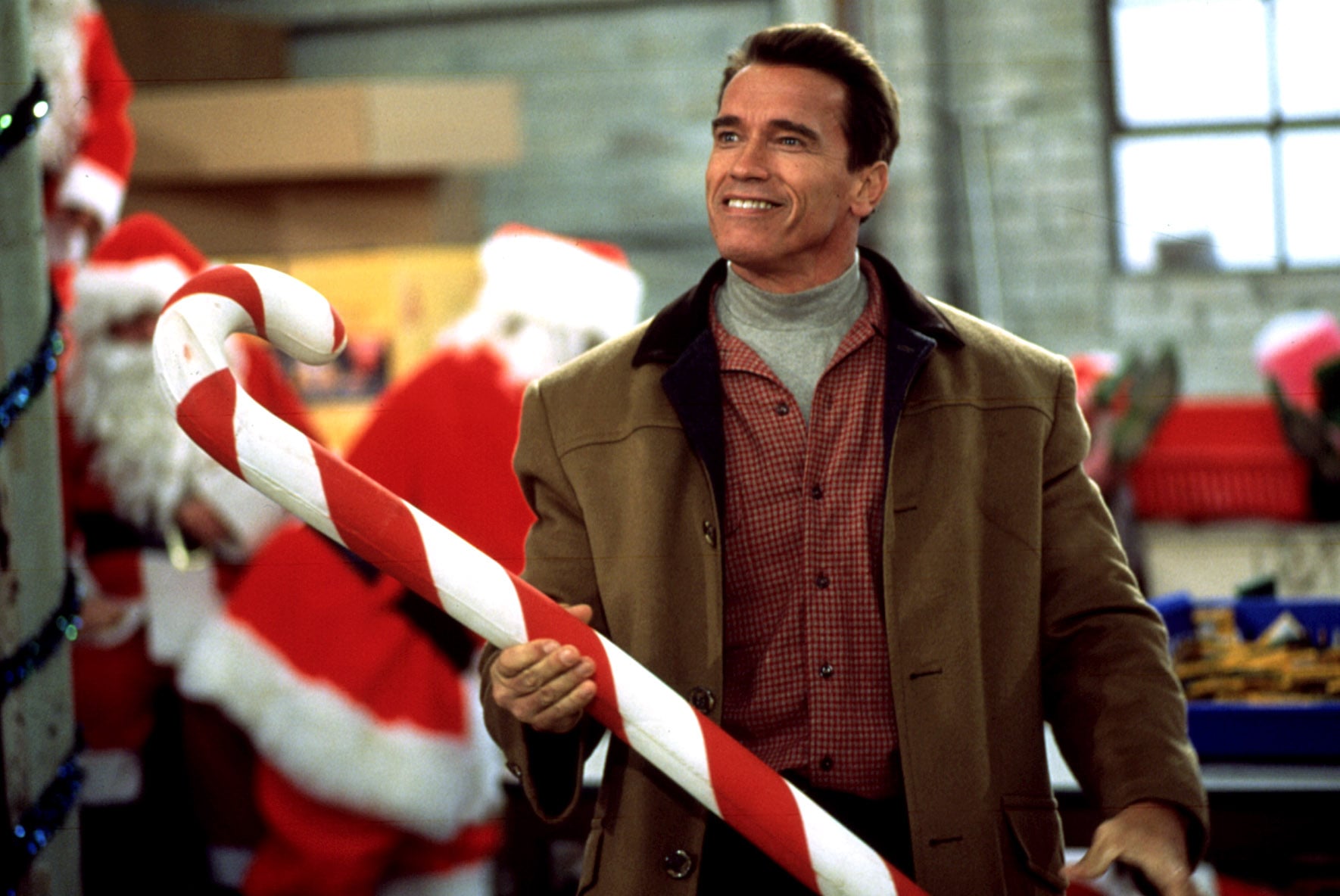 Family
Babes in Toyland
When Lisa gets into a car accident on Christmas Eve, she finds herself in Toyland, a magical world plagued by an evil villain.
Arthur Christmas
At Santa Claus's ultrasecret toy-making facility, Mr.Claus entrusts his son, Arthur, to carry out an superimportant Christmas mission.
A Wish For Christmas
After Sara's boss steals her bright idea, she asks Santa for the courage to stand up for herself. But can 48 hours of magic make a lasting difference?
I'll Be Home For Christmas
Assistant DA and single mum Jackie's plans to wrap up a big case and enjoy Christmas with her daughter are disrupted when her estranged dad visits.
Mandie and the Forgotten Christmas
During Christmastime, Mandie investigates the truth behind a mystery at a boarding school.
Jingle All the Way
A desperate dad (Arnold Schwarzenegger) must match wits with a sleazy Santa, a stressed-out mailman, and a horde of parents to procure a hot new toy on Christmas Eve.
Deck the Halls
An optometrist's Christmas celebration gets upstaged by a new neighbour who wants to create a holiday display bright enough to be seen from space.
Santa Claws
When a gift sack full of kittens gives Santa a bad allergic reaction, the kitties have to take over and deliver the presents on time.
Look Who's Talking Now
In the third and final chapter of this comedy franchise, the kids are old enough to speak, so it's time to hear the thoughts of the Ubriacco's dogs.
The Good Witch's Wedding
Christmas seems like the perfect time for Cassie and Jake's wedding, but it'll take some magic to pull it off with everything going against it.