Is Colton Haynes Gay?
Did Colton Haynes Just Come Out as Gay? See His Latest Tumblr Post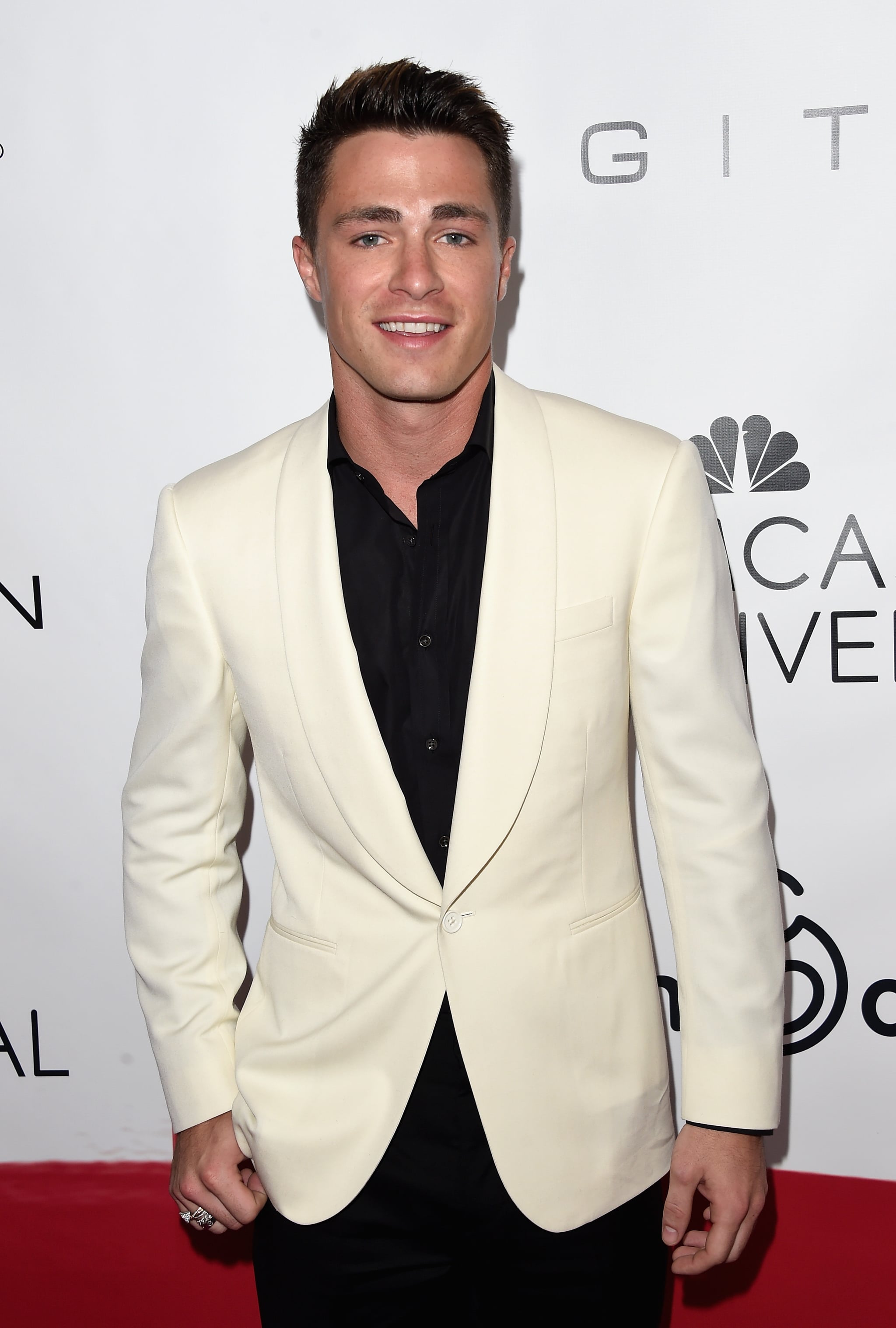 Colton Haynes has long been the subject of gay rumours and has always remained silent about his sexuality, but a recent Tumblr post has fans of the Arrow and Teen Wolf star in a frenzy. On Saturday, after a user wrote, "When I found out Colton Haynes had a secret gay past I got so excited even though I know it makes absolutely no difference in my life," the actor replied, "Was it a secret? Let's all just enjoy life & have no regrets." Twitter users were quick to react to the response with reactions ranging from, "I'm really happy for him," to, "He's been out since he left the womb."
This isn't the first time that Colton has inspired others with his motivating social media posts. In December, he opened up about his lifelong struggle with anxiety, writing, "Just know ur not alone & it affects more ppl than you would ever know. We can overcome this. We can fight thru it & will." Check out Colton's hottest pictures and funniest social media snaps.