Corey Haim Has Been Found Dead After A Suspected Overdose in California the LAPD have Stated
Corey Haim Has Been Found Dead After Suspected Overdose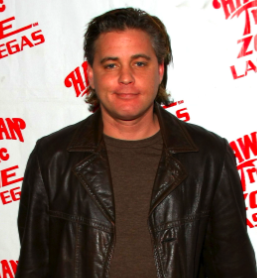 I'm sad to report that Corey Haim has been found dead at the age of 38. The LAPD have said that it seems he died from "an apparent overdose" — thought to be accidental — and that they were called to St. Joseph's hospital in Burbank, California shortly before 4am PT to investigate.
Corey starred in The Lost Boys among other movies, and was a huge star in the 80s. He recently made a comeback alongside fellow 80s star Corey Feldman in TV series The Two Coreys.
Our thoughts are with his family and friends at this sad time.