Cormoran Strike TV Show Details
Fans of J.K. Rowling Will Be SO Excited About This TV Show News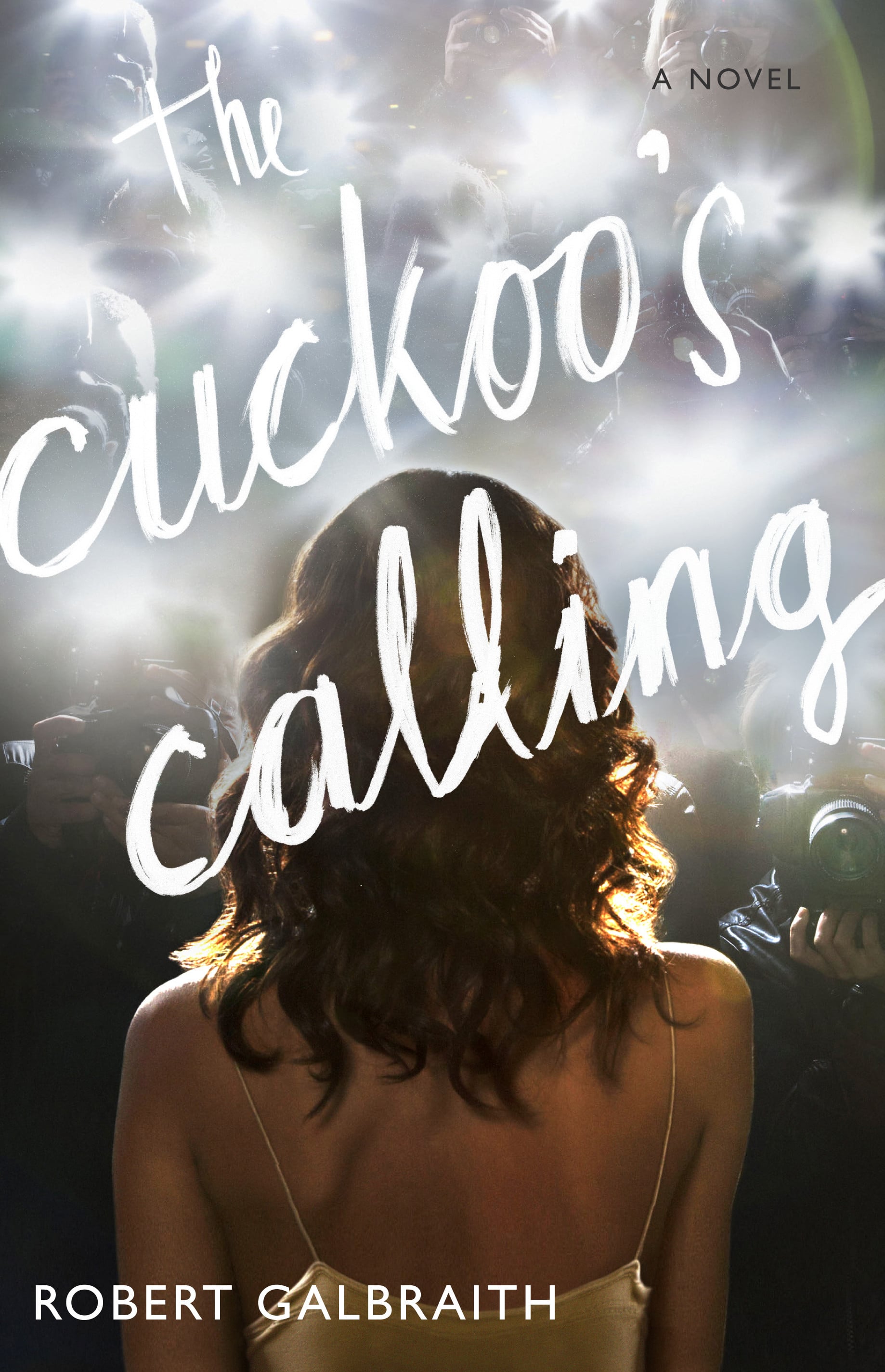 Since J.K. Rowling first published Harry Potter and the Sorcerer's Stone, fans have been longing for a television series inspired by her writing, and they're finally getting what they wanted . . . kind of. A new BBC series inspired by Rowling's crime novels under her pen name (Robert Galbraith) has officially begun filming, and is slated to hit screens sometime in 2017. And don't worry, American viewers: HBO has acquired the US and Canadian rights, so we won't have to wait much longer to see the show for ourselves.
Cormoran Strike, which will feature a debut season titled "Cuckoo's Calling" (after the so-named first book in the Strike series), is still nearly as mysterious as its inspirational literature. However, we've gathered as much information as possible about casting, set details, and more. Are your detective senses tingling yet? Read on for everything we know so far about Cormoran Strike.

Actor Tom Burke looks exactly like fans imagined Strike.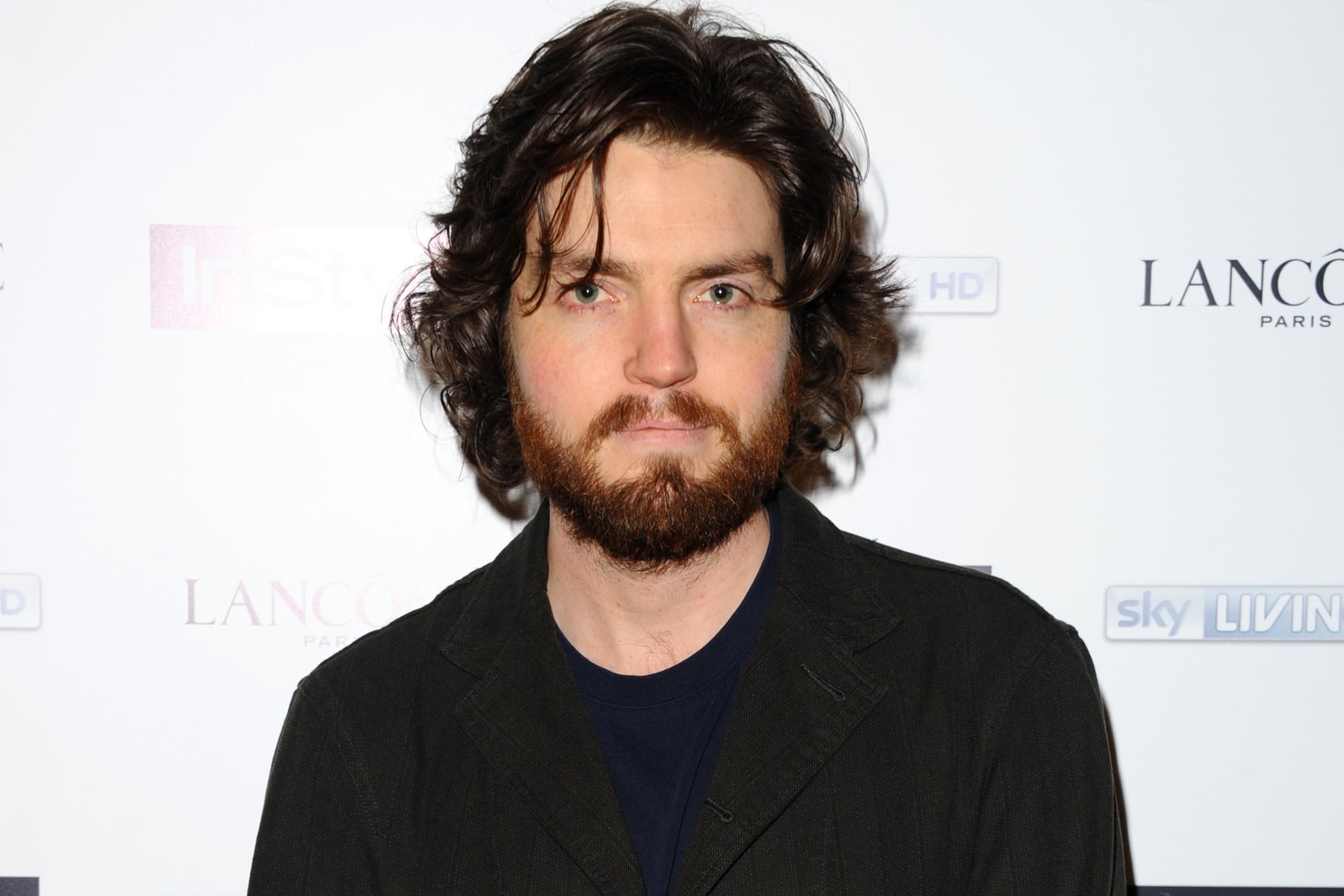 You might recognise Burke from several BBC productions, like War and Peace, or from the Ryan Gosling crime drama Only God Forgives. You can see him in character in the first look, on Robert Galbraith's official Twitter account.
Robin will be played by Cinderella and Jane Eyre actress Holliday Grainger.
Everybody's favourite redheaded temp, Robin, will be brought to life by the same woman who portrayed several notable characters in recent years, including Cinderella's evil stepsister, Anastasia, and Jane Eyre's sister figure, Diana Rivers.
Each season of the show will be based on a different novel in the Cormoran Strike series.
That means season one will be "Cuckoo's Calling," two will be "The Silkworm," and three will be "Career of Evil." Since Rowling is also working on other Strike novels, there will presumably be more so-named seasons.
Strike's office is located on Denmark Street off Tottenham Court Road, just like in the books.
Day One shooting at Strike's local. Strike and Robin are meeting to discuss the Lula Landry case #TheStrikeSeries pic.twitter.com/tKMJndZx0x

— Robert Galbraith (@RGalbraith) November 14, 2016
If you were worrying that the setting wouldn't be authentic, don't fret: scenes from the set show Strike's office in the exact London neighborhood described by the books.
The show pays attention to even the tiniest prop details.
Strike's office...the scene is set #TheStrikeSeries pic.twitter.com/OOlTA3XNNz

— Robert Galbraith (@RGalbraith) December 20, 2016
Luckily for fans, Robert Galbraith's Twitter page has posted several snaps from the set — including these, which showcase overdue bills addressed to Strike and his shabby office door.
Image Source: Getty / Anthony Harvey