Dame Judi Dench Tattoo Picture June 2016
How Did Dame Judi Dench Celebrate Her 81st Birthday? By Getting a Tattoo, of Course!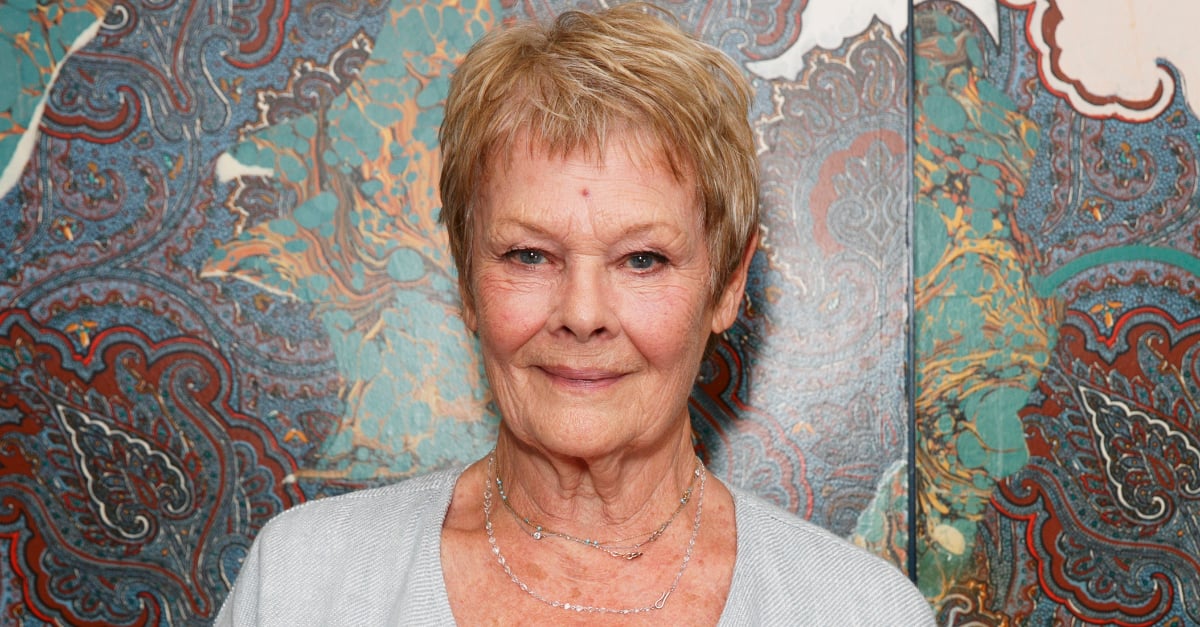 Image Source: Getty / David M. Benett
Dame Judi Dench is the latest celebrity to join the tattoo club. The 81-year-old actress showed off her new ink while attending the Prince's Trust gala in Buckinghamshire on June 9. The design, which is located on the inside of her wrist, reads "Carpe Diem," or "Seize the Day" in Latin. Not only does the tat represent Dame's motto, but it was also a gift from her daughter, Finty Williams, for her birthday in December. "Finty gave it to me for my 81st birthday — she's wonderful with surprises," the actress revealed to Surrey Life. So sweet! Get a better look at her ink below.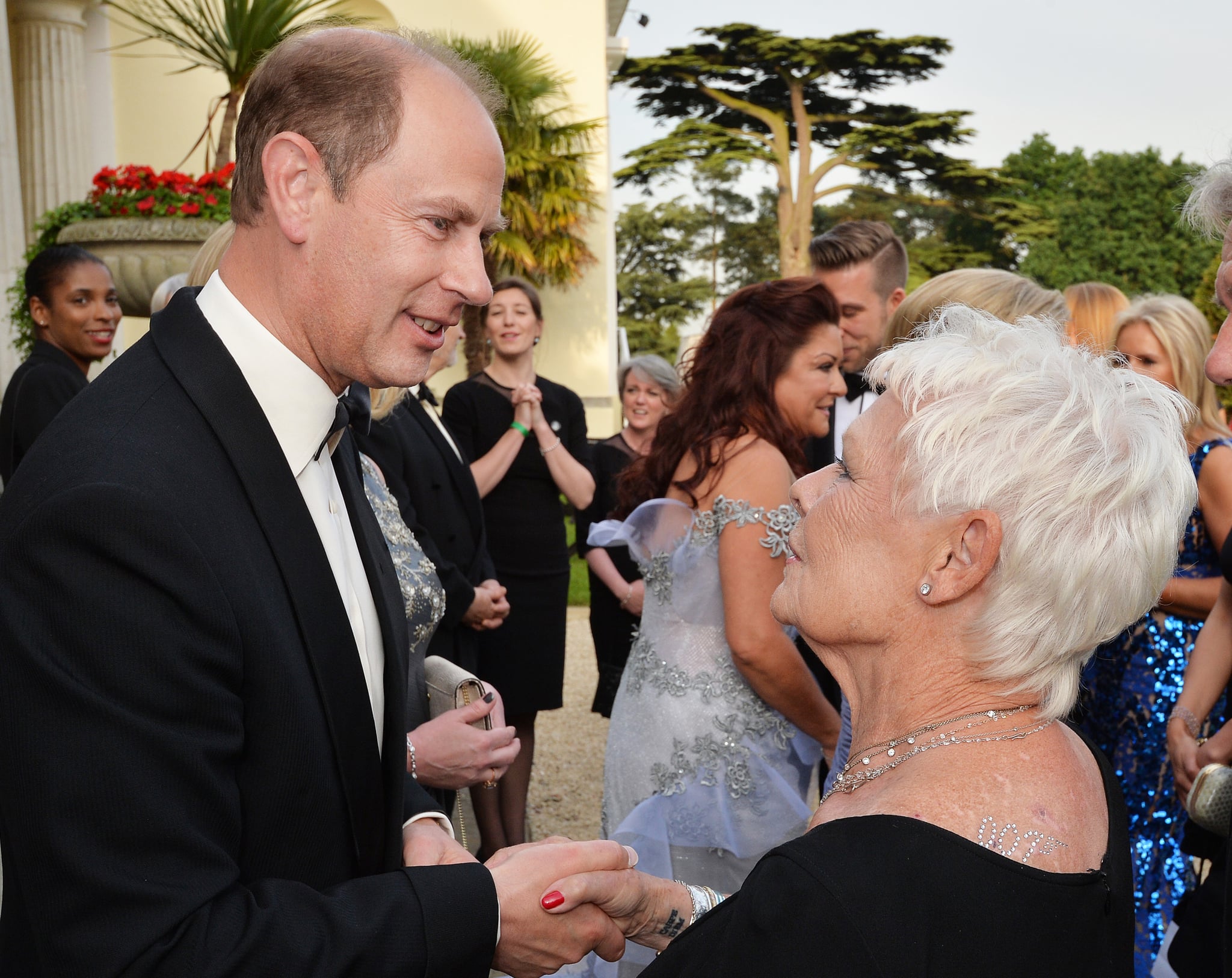 Image Source: Getty / WPA Pool