Daniel Dae Kim Cast in the Hellboy Reboot
Daniel Dae Kim Steps in After the Hellboy Reboot's White-Washed Casting Controversy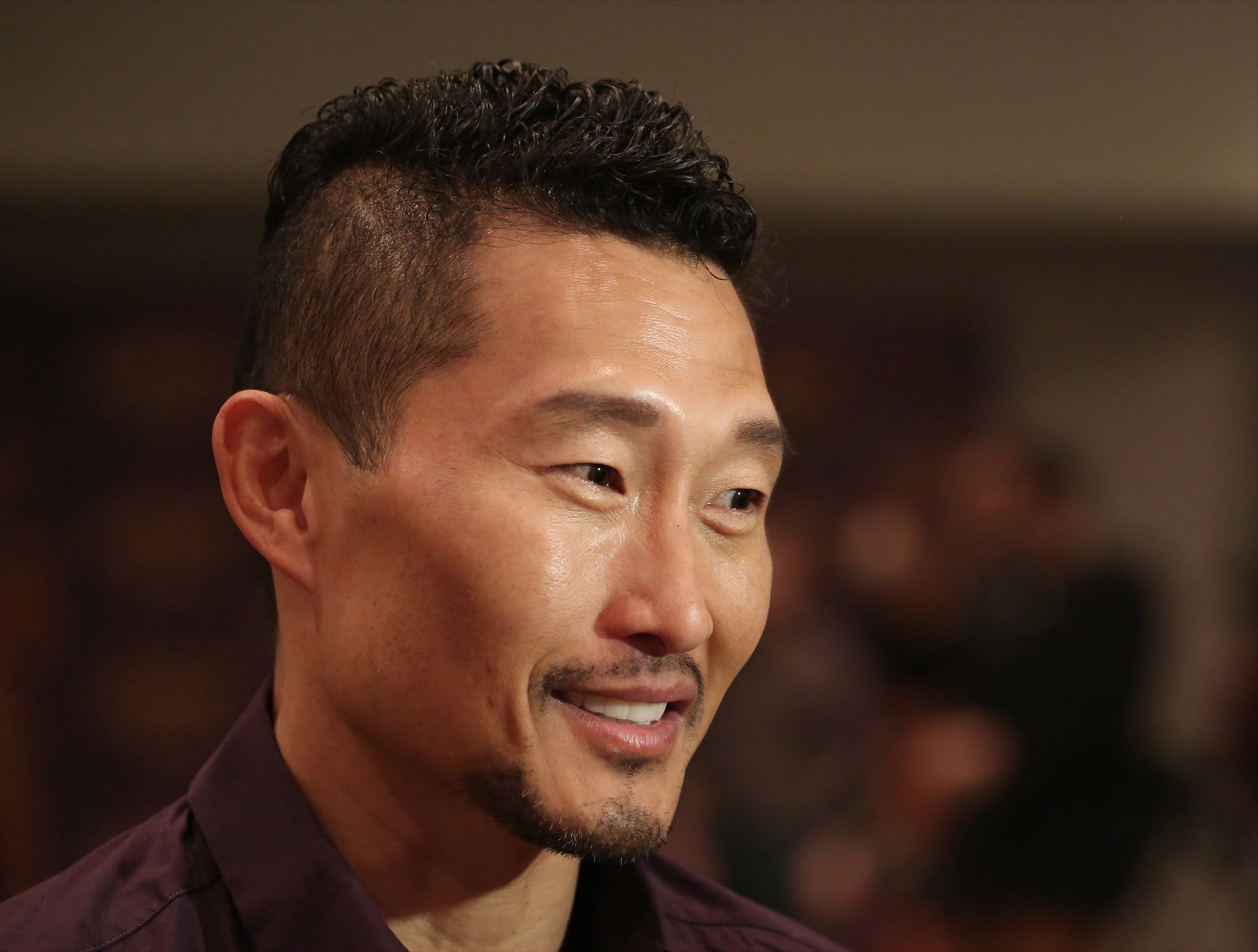 Daniel Dae Kim is officially in talks to star in the upcoming Hellboy reboot, according to The Hollywood Reporter. The actor is set to play the role of Major Ben Daimio; he's a military soldier who works for the Bureau For Paranormal Research and Defense who can transform into a jaguar. If you've been following the controversy surrounding the film, you'll know that Kim wasn't the first choice for the part. In fact, actor Ed Skrein (whom you might recognise from Deadpool and Game of Thrones) was already locked in to the role up until last month.
Much to his credit, Skrein actually walked away from the film when many die-hard fans of the comic books complained that Ben Damaio, a canonically Asian character, was being white-washed. "It is clear that representing this character in a culturally accurate way holds significance for people, and that to neglect this responsibility would continue a worrying tendency to obscure ethnic minority stories and voice in the Arts," Skrein wrote in a statement on his Twitter account. "I feel it is important to honour and respect that. Therefore I have decided to step down so the role can be cast appropriately." Luckily, it seems like Hollywood has decided to listen.
Coincidentally, Hollywood white-washing isn't the only issue Kim is acting against. Back in July, the actor and his costar Grace Park left Hawaii Five-0 because they believed they were not making as much money as their white costars. In the case of Hellboy, Kim's addition to the cast is at least slightly encouraging. It proves that Hollywood can do the right thing. Sure, sometimes it's a trash fire, like that whole Ghost in the Shell white-washing controversy and the new white character in Aladdin's live-action remake. But progress is still being made in small ways, one baby step at a time.