Daniel Dae Kim Quote About Hellboy Casting 2017
Daniel Dae Kim Thanks Ed Skrein For Hellboy Exit After Whitewashing Outcry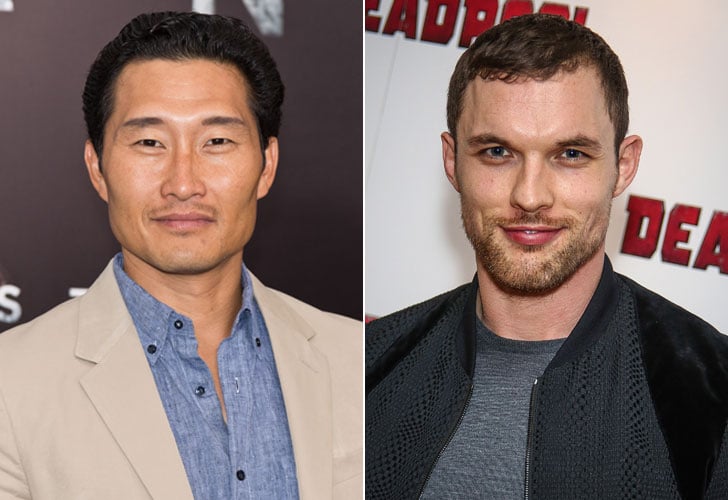 Although the casting announcements for the upcoming Hellboy reboot should have been met with excitement, a casting decision regarding one character in particular drew the ire of many fans of the series. Major Ben Daimio, who is Japanese-American in the original comics, was initially going to be played by Deadpool's Ed Skrein, a white British actor. The news ignited an immediate backlash due to accusations of whitewashing, but fortunately this was not another Ghost in the Shell situation.
Skrein posted a heartfelt note about why he decided to exit Hellboy on Twitter, and many applauded his words. Soon after, it was revealed that former Hawaii Five-0 star Daniel Dae Kim — who recently left the CBS cop show after the studio refused to pay him as much as his white costars — was awarded the role of Ben Daimio instead. It's an inspired casting choice, and Kim is grateful to Skrein for opening it up for him.
"I applaud the producers and, in particular, Ed Skrein for championing the notion that Asian characters should be played by Asian or Asian-American actors," Kim told The Hollywood Reporter. "He could not have addressed the issue more elegantly and I remain indebted to him for his strength of character."