Is Daniel Handler in A Series of Unfortunate Events?
How to Find the Original Lemony Snicket in A Series of Unfortunate Events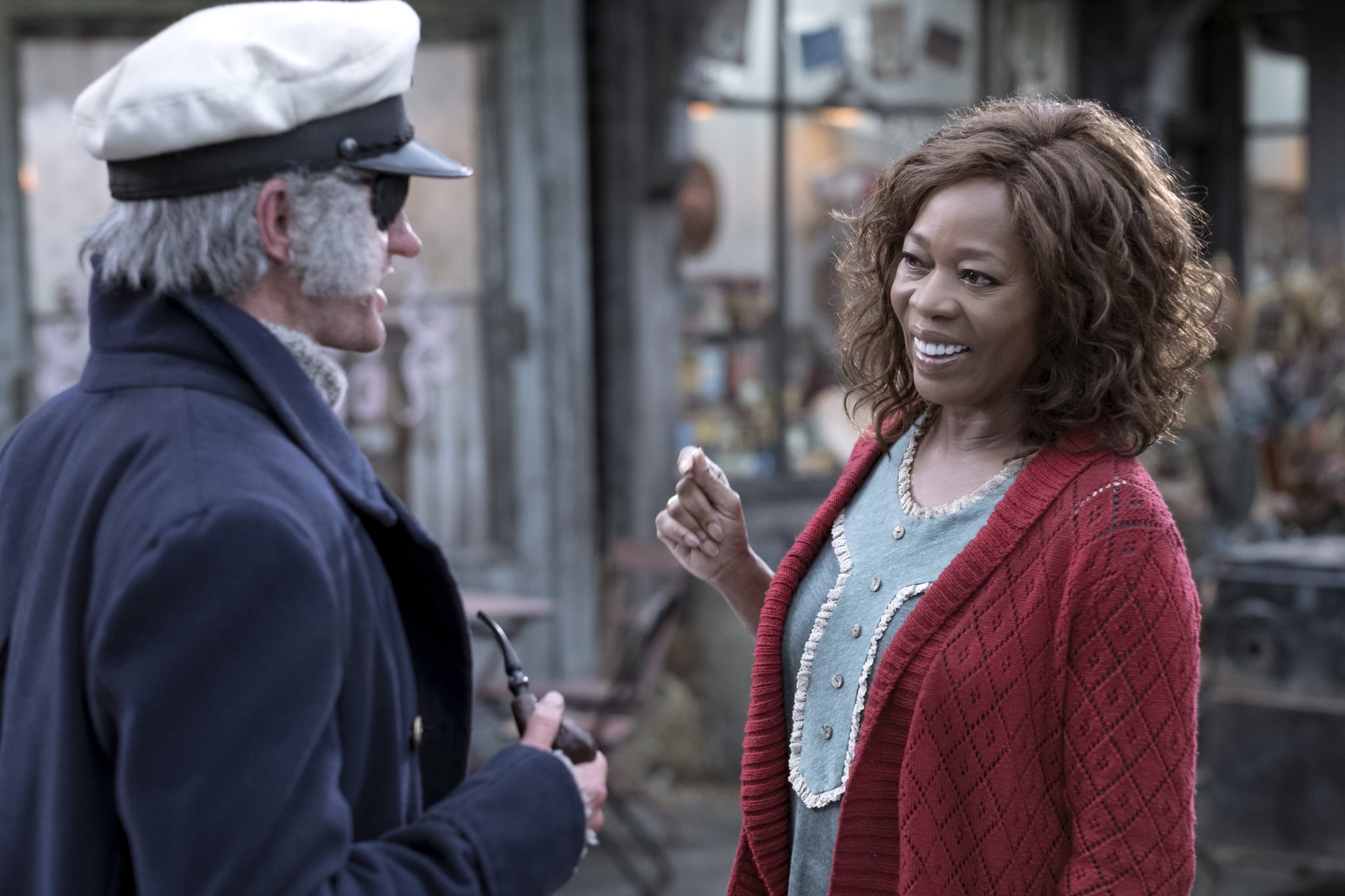 By now, we sincerely hope you've binged your way through Netflix's A Series of Unfortunate Events. In the wake of the show's first season, there's a lot to unpack (besides all your emotional baggage). Perhaps some of the most fun part of watching lies in all those little Easter eggs tucked away in the episodes and the sly literary references that would make any bookworm geek out. One thing you might not have spotted, though, is the cameo by the book's original "Lemony Snicket." If you're not familiar, Lemony Snicket is a pen name writer Daniel Handler used when he first wrote the series. Patrick Warburton plays the character known as Lemony Snicket in Netflix's series, but the original author appears in the book too!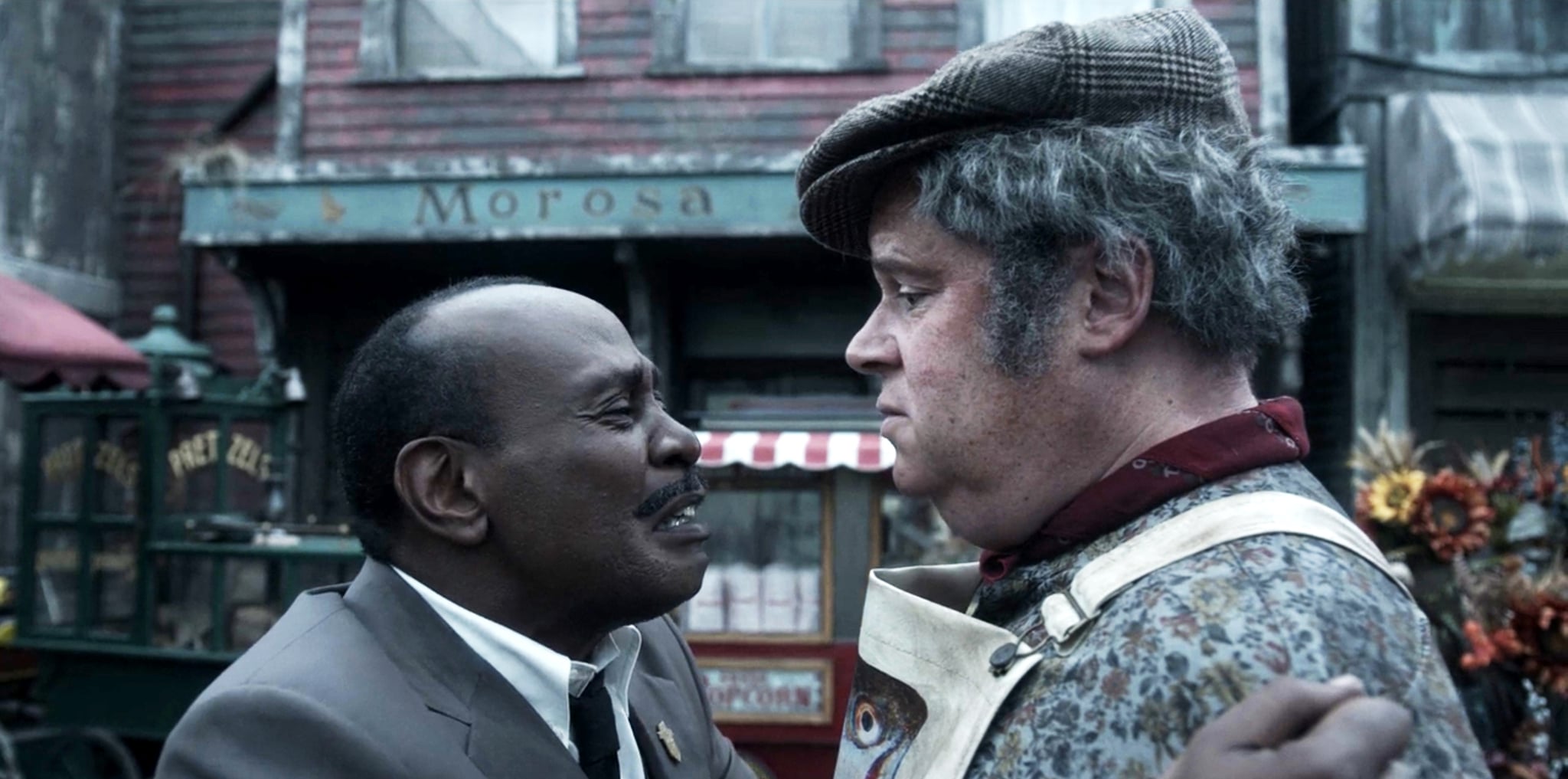 Ah, there he is. Daniel Handler plays the fish head salesman in episodes five, six, and seven. He first appears in a flashback, when Aunt Josephine recounts how she met Captain Sham. Later, we see him hastily running around trying to prepare for the massive storm that's supposed to hit town. During his final appearance, the character is accosted by Mr. Poe, who is desperately trying to track down the Baudelaire children. (At this point, they've stowed away on that truck and are heading to Lucky Smells Lumbermill in Paltryville.) It's a small role, but perhaps one of the best pieces of trivia from the show. And, who knows? Maybe he'll pop up again in season two.