Daniel Kaluuya as Posh Kenneth in Skins
Before Daniel Kaluuya Was an Academy Award Nominee, He Was Posh Kenneth in Skins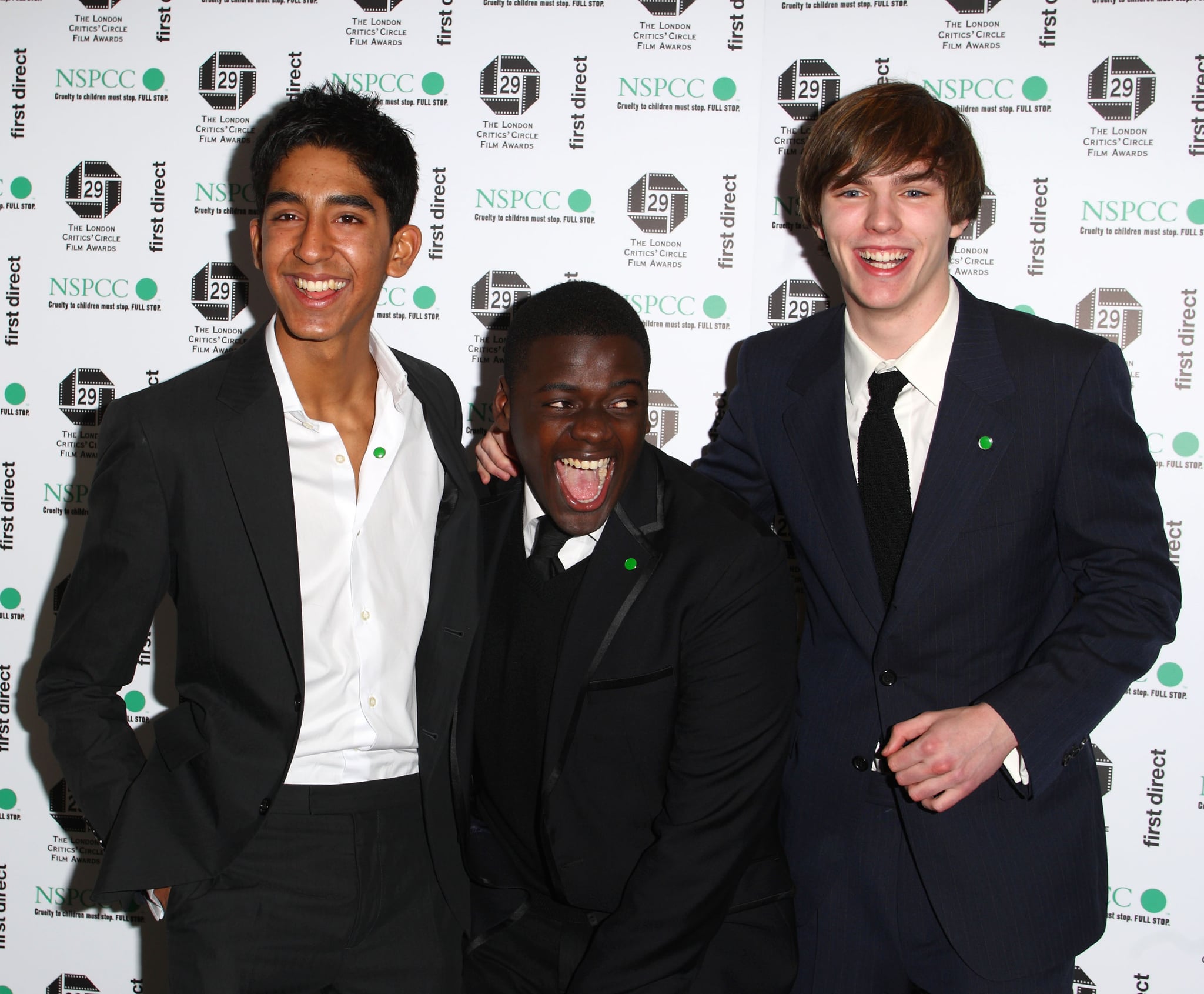 The cult teen TV drama Skins certainly has a lot to answer for. Not only did Dev Patel take on the role of Anwar before becoming a Slumdog Millionaire star, but we discovered a burning desire for Nicholas Hoult's Tony (years after his heart-melting performance in About a Boy) and became acquainted with Posh Kenneth, better known as Daniel Kaluuya. Though the show ran from 2007 through 2013, it was famously generation one's alumni that went on to bigger things. And by bigger things, in Daniel Kaluuya's case, that means an Academy Award nomination for his lead role in Jordan Peele's Get Out.
Long before Daniel was falling deep into sunken places and stacking up a C.V. that includes Black Mirror, Sicario, and Black Panther, his sharp and articulate tone as Posh Kenneth had already found its way deep into our hearts.
Not only did Daniel serve as an unforgettable character, but he was also one of the head staff writers for the show, writing for both the second and third seasons. From the cast's hilarious Lithuania trip to reliving his famous rap, watch Daniel reminisce about his favourite Skins moments below.