Daniel Radcliffe Denies Cannabis Allegation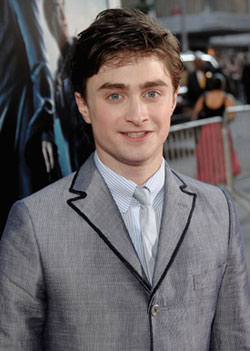 Daniel Radcliffe's spokeswoman has denied allegations the actor was photographed smoking cannabis, saying:
"Daniel does smoke the occasional roll-up cigarette, but he was not doing anything more than this. We categorically deny the allegations regarding Daniel Radcliffe published in today's Daily Mirror. We are considering our position and will be taking all necessary action in relation to such allegations."
The statement was made in response to an article in today's Daily Mirror which included photos believed to be of Daniel at a party taken by a fellow partygoer.