Will Daniel Radcliffe Play Harry Potter Again?
Here's What It Would Take For Daniel Radcliffe to Play Harry Potter Again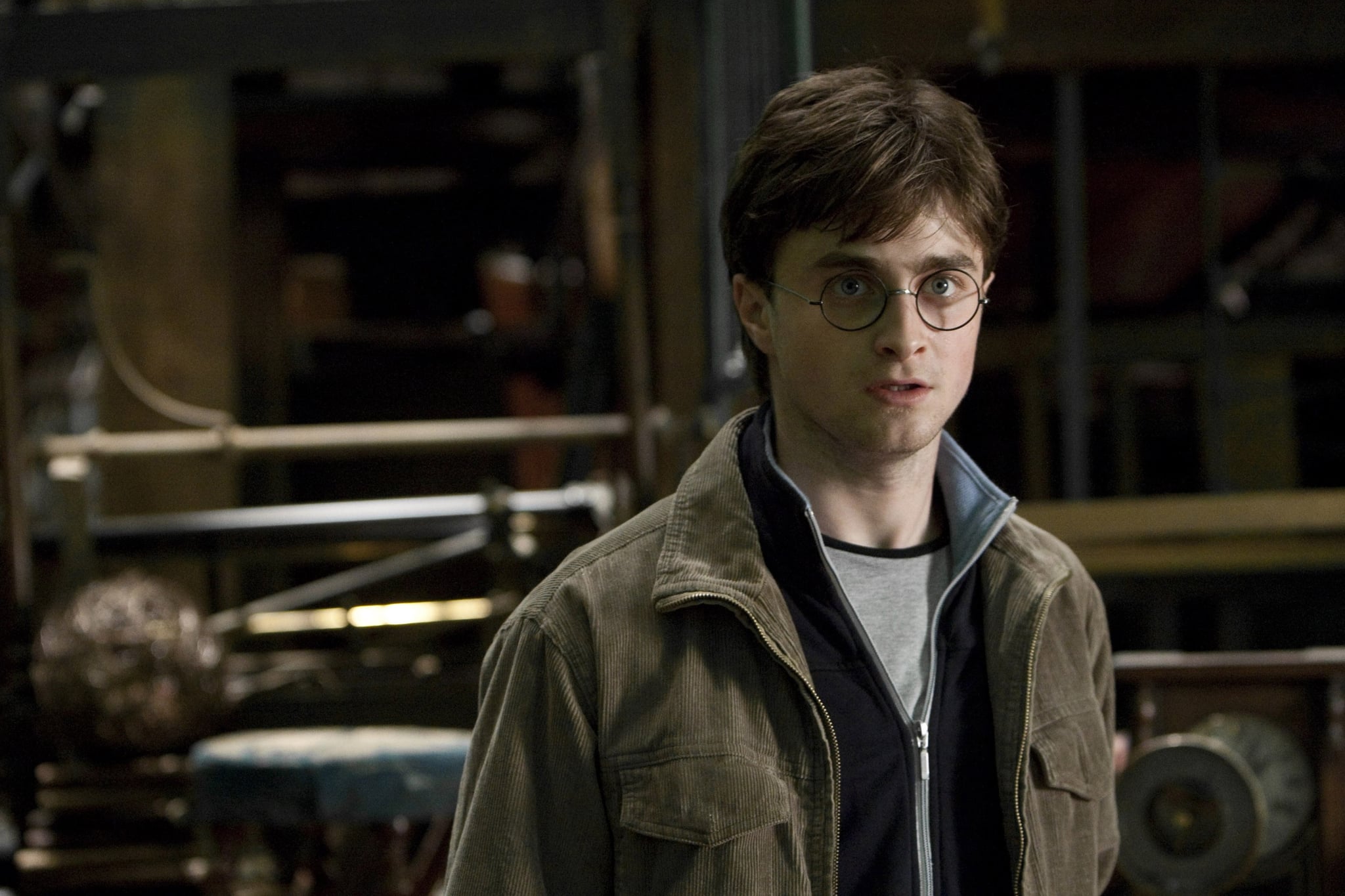 After dedicating years of his life to playing the singular role of Harry Potter, only to go overboard attempting to distance himself from the character, Daniel Radcliffe might actually be down to play the boy wizard again. In an interview with RadioTimes, Radcliffe explained that he hasn't exactly ruled out the possibility of returning to his roots.
"It would depend on the script. The circumstances would have to be pretty extraordinary. But then I am sure Harrison Ford said that with Han Solo and look what happened there! So I am saying, 'No,' for now but leaving room to backtrack in the future."
Given that J.K. Rowling is expanding the Potter-verse with movies like Fantastic Beasts and Where to Find Them and the stage production of Harry Potter and the Cursed Child, there may be ample opportunity in the future for Radcliffe to pop back in. Bottom line: Radcliffe isn't ready to shut the book on Harry quite yet.