Danyl Johnson Leaves The X Factor in the Semi-Final, Stacey Solomon, Olly Murs and Joe McElderry Through to X Factor Final
Danyl Leaves The X Factor, Olly, Stacey & Joe are in the Final!
The four contestants sang their own choices of Michael Jackson songs on last night's The X Factor, and the pressure was on in the semi-final. Lady GaGa and Janet Jackson performed on tonight's show, with most people following me on Twitter agreeing that Lady GaGa's performance was more entertaining. At this late stage of the competition it was hard on anyone who went out, and the tension showed as Olly Murs burst into tears when he was announced first to go through to the final.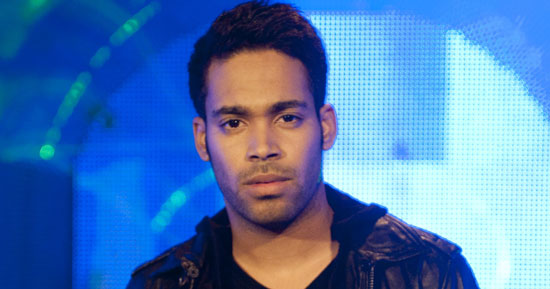 Danyl Johnson was announced as the act that would leave the competition, which means Stacey, Joe, and Olly are all through to the final next week! Do you think the right people are going to be in the last show of the series? Let me know!