David Arquette Tweets About Alexis Arquette's Death
David Arquette and Courteney Cox Pay Tribute to the Late Alexis Arquette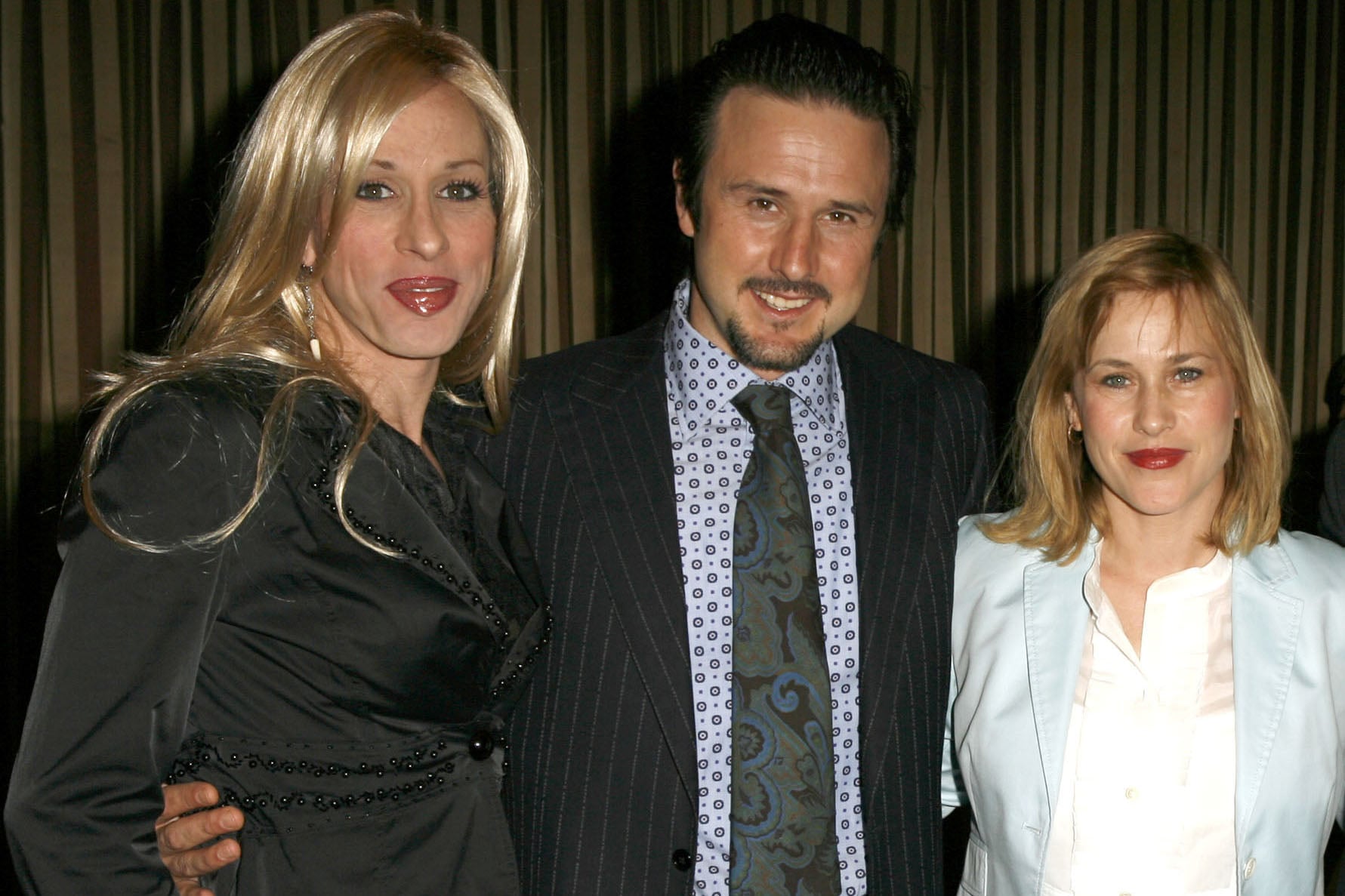 Alexis Arquette passed away at age 47 early on Sunday morning surrounded by her family. While brother Richmond Arquette was the first to post a statement via Facebook (written by sister Patricia), David Arquette followed suit by thanking fans for their support and kind words about his "hero" on Sunday afternoon. Indeed, Alexis was a hero to many for pioneering the way for transgender actors in Hollywood. She notably starred in The Wedding Singer, among dozens of other films and shows.
Thank you all for your love and kind words about Alexis. My hero for eternity pic.twitter.com/Z18xLtYTBv

— David Arquette (@DavidArquette) September 11, 2016
He also posted a short clip of his late sister on Instagram, along with a lengthy caption explaining, "in the end he chose to be called my brother again but I will remember him as a Butterfly of a spirit always."
Shortly after David's tribute, his ex-wife, Courteney Cox, took to social media to express her sadness over the loss. "My heart goes out to anyone who was lucky enough to know Alexis," she wrote. "We will love and miss you forever."