David Bowie's Best Songs Playlist
41 Essential David Bowie Songs Everyone Should Hear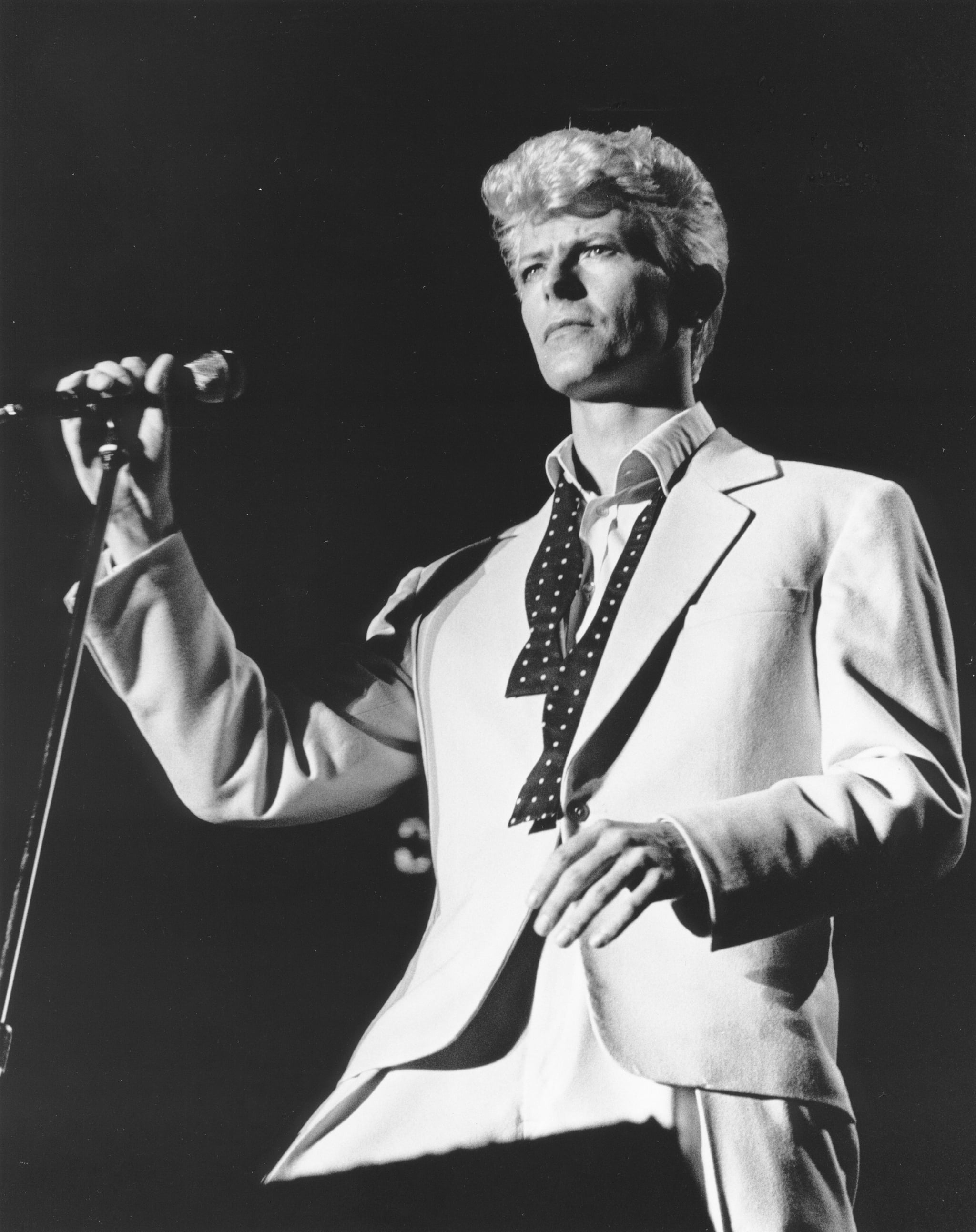 I got really, really into David Bowie when I was 18. Like many of us, I always knew who he was, knew his hits and the highlights of his biography. But once I got hooked, I spent the better part of the next two years listening to very little else. So when I learned this morning that he'd died at age 69, the shock hit me harder than most celebrity deaths. I can't think of a better way to honor David Bowie's six decades worth of work than to listen to nothing but his music today, and maybe all week.
This roughly chronological playlist includes 41 songs spanning Bowie's career, from 1969's Space Oddity to 2013's The Next Day. I've left off some crowd favourites that aren't really my favourites, like "Changes" from 1971's Hunky Dory, in favour of deeper cuts like "The Bewlay Brothers" from the same album, and while I tried to represent almost all of his albums, I left a few off. Though I am clearly partial to the '70s records, I included highlights from the '60s, '80s, '90s, and 2000s too.
Click on the playlist below to listen or follow it on Spotify.