David Cameron's Conservatives Win the UK 2015 Election
David Cameron's Not Leaving Number 10 For a While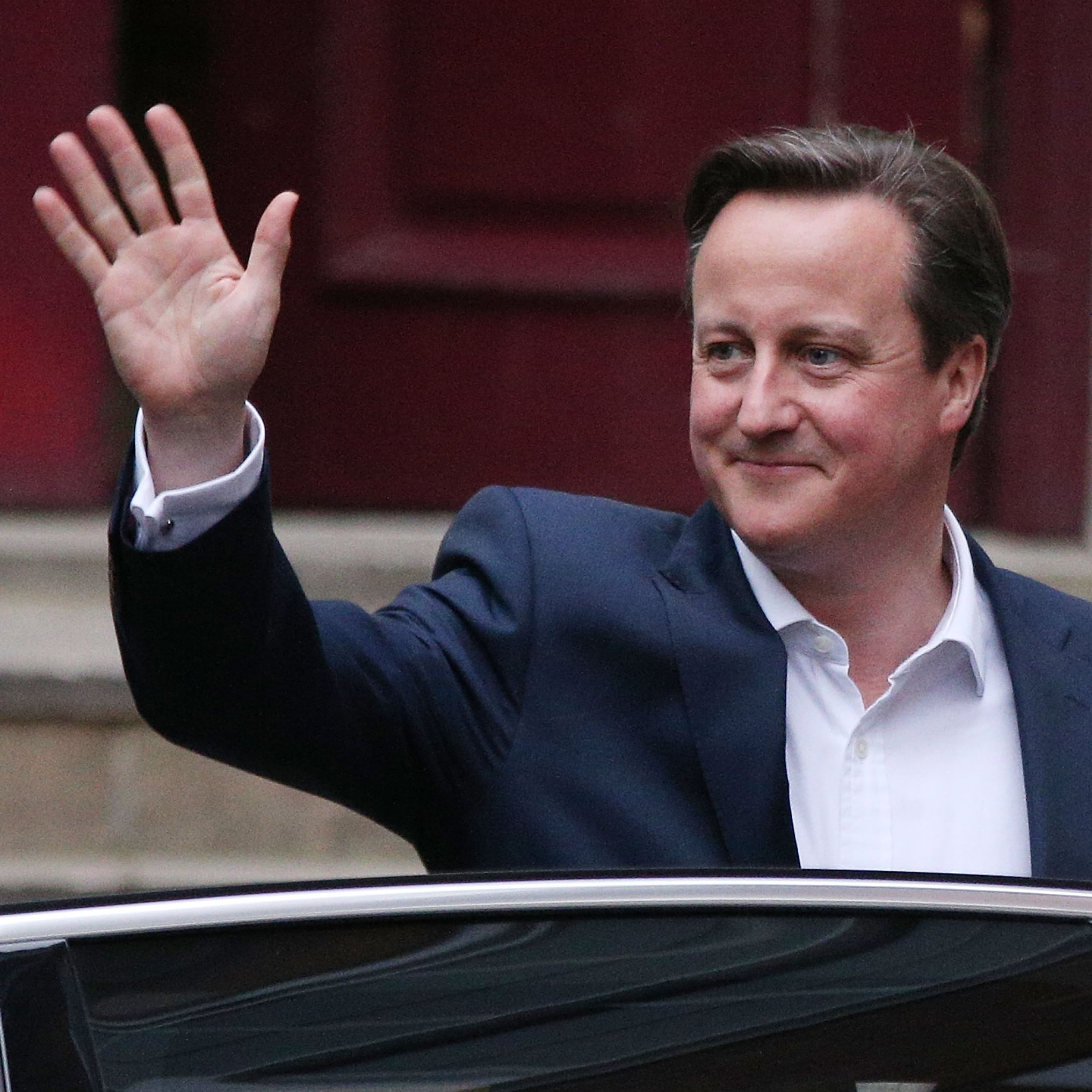 After a long election night (and an even longer morning), it looks like Prime Minister David Cameron is going nowhere. Many were surprised to see exit polls suggest a lead for the Conservative Party last night (as earlier polling had suggested no party would be able to take power without some form of coalition), but as results have come in, the Tory lead has widened and the 2015 UK Election will end with a Conservative majority.
The surprises continued as many of the most outspoken and well-known politicians lost their seats. Shadow Chancellor Ed Balls has been ousted from his seat in Morley and Outwood, Vince Cable was one of many Liberal Democrat MPs to be defeated, and Chief Secretary of the Treasury Danny Alexander lost his seat to the SNP. Nigel Farage, leader of UKIP, failed to be elected in South Thanet, losing out to Tory candidate Craig Mackinlay (who, ironically, was deputy leader of UKIP until he defected in 2005). Farage has since resigned.
Deputy Prime Minister Nick Clegg secured his seat in Sheffield for another term, but he has resigned as leader of the Liberal Democrats following a catastrophic loss in seats elsewhere.
Ed Miliband, the Labour Party leader, tweeted this morning, thanking his staff and voters for their support, before reminding the next government of their duty to the British public. He has resigned as leader, leaving Harriet Harman in charge until a party vote can take place.
The next government has a huge responsibility to bring our country together. What unites us is much, much more than what divides us.

— Ed Miliband (@Ed_Miliband) May 8, 2015