Demi Lovato's Mom Quotes About Wilmer Valderrama March 2018
Demi Lovato's Mom Is Hoping She Gets Back With Wilmer Valderrama: "I Do Like Them Together"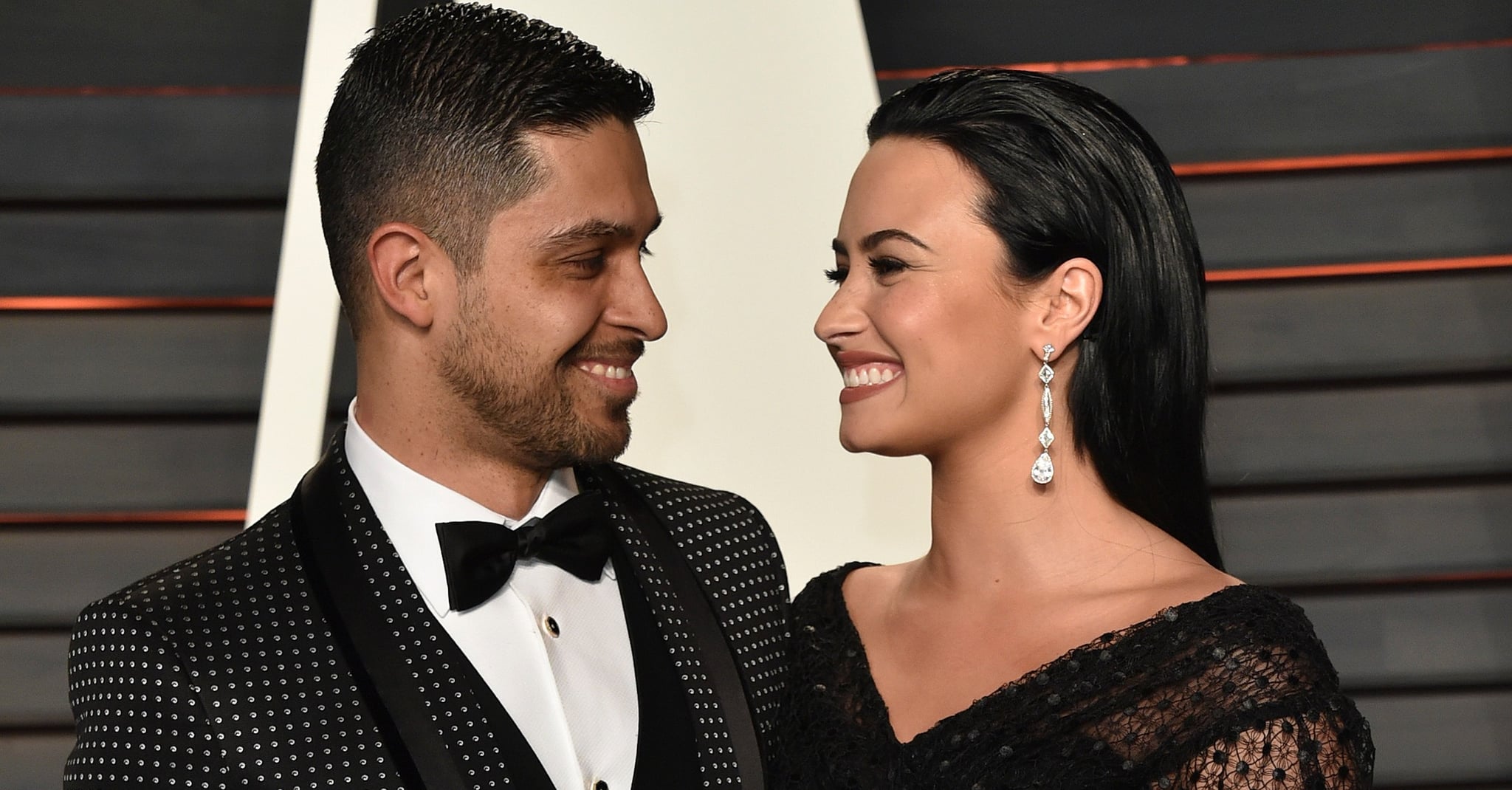 Demi Lovato's mother, Dianna De La Garza, sat down with Access Live on Thursday and gave her thoughts about her daughter's ex-romance with Wilmer Valderrama. "I do like them together," she shared. "I have to be honest — I would be happy if they were together forever, but I don't know anything about a timeline or even if it's going to happen."
Dianna also revealed that she has hope for the former couple who split back in June 2016 after six years of dating, saying, "They're amazing friends and hopefully one day it will be more than that. And if it's not, that will be up to her, I guess. But I do like them together."
The pair were most recently spotted dining together at Sol y Luna restaurant in LA sparking rumours of a reconciliation, but according to Us Weekly, it wasn't the first time they've hung out together since calling it quits.
Demi admitted she was still in love with Wilmer in her 2017 YouTube documentary, Simply Complicated. "I think my heart is always with Wilmer," the "Sorry Not Sorry" singer confessed. "You don't share six years with somebody and not give them a piece of your heart and vice versa. I'm pretty sure I am not going to meet anybody that compares to him, but I'm trying to keep an open heart and an open mind when it comes to that."
Maybe there is a second chance at love for Demi and Wilmer after all.