Denmark Prince Refusing to Be Buried Next to His Wife
The Reason This Denmark Prince Refuses to Be Buried Next to His Wife Is So Insane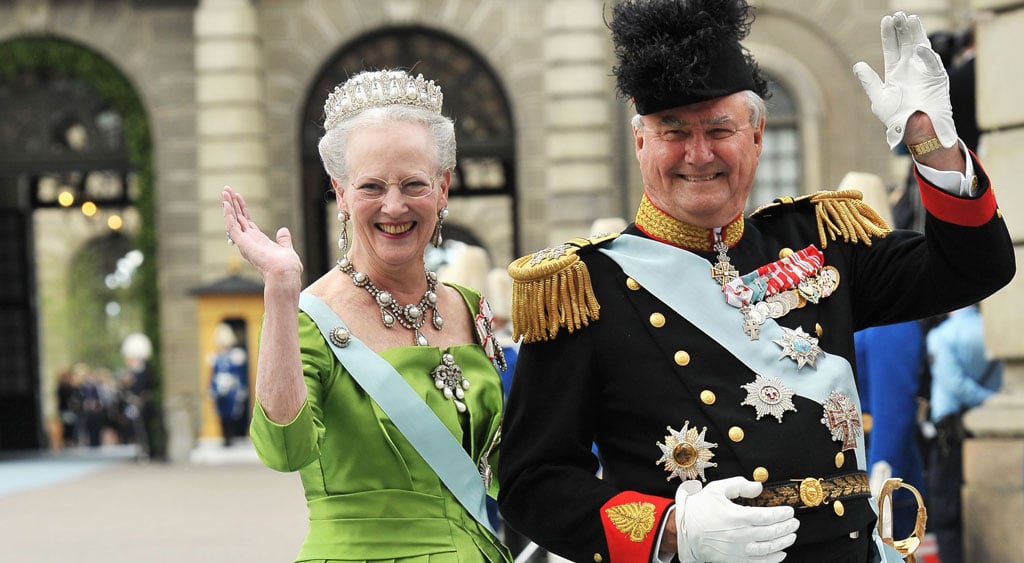 While most of the world is aware that it's 2017 and men and women are f*cking equal, some people still struggle to come to terms with that fact. One such individual happens to be Prince Henrik of Denmark. It was revealed this week that the 83-year-old royal has decided not to be buried next to his wife, Queen Margrethe, when the time comes. A representative for the Danish royal family announced on Friday that despite having a specially designed sarcophagus at Roskilde Cathedral in Denmark just for the couple, Henrik has refused to use that as his final resting place. The reason? He's bitter about the fact that he's never been named king during Margrethe's ascent to the throne, saying that having a lesser title is a form of gender discrimination.
"It makes me angry that I am subjected to discrimination," he told French newspaper Le Figaro. "Denmark, which is otherwise known as an avid defender of gender equality, is apparently willing to consider husbands as worth less than their wives." The family's director of communications further explained the situation to Danish newspaper B.T., saying, "It is no secret that the prince for many years has been unhappy with his role and the title he has been awarded in the Danish monarchy. For the prince, the decision not to be buried beside the queen is the natural consequence of not having been treated equally to his spouse — by not having the title and role he has desired."
Margrethe has been queen for 45 years, and the two have always appeared to have a good relationship. Henrik, who is originally from France and holds the traditional title of prince consort, still wants to be buried in Denmark, just not next to Margrethe.
. . . K.
Image Source: Getty / Pascal Le Segretain