Dev Patel Courts US Media with Charming Confidence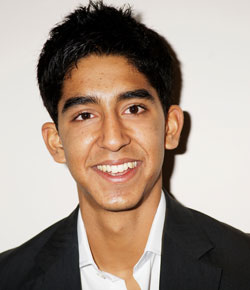 Dev Patel has really been thrust into the spotlight lately with the enormous success of his movie Slumdog Millionaire, directed by Danny Boyle. The eighteen year old has been making the rounds of American TV shows charming the ladies of The View (which is kind of like Loose Women), as well as appearing on one of my favourite TV shows, The Daily Show with Jon Stewart.
If you haven't already been charmed by him, then check out these videos and see just how lovely the ex-Skins star really is. He has a big weekend coming up with the Baftas on Sunday, where I'll be getting all the gossip on the red carpet — so make sure you check back on Monday for my reports!
To see Dev's appearance on The Daily Show just read more.