Did Laura Dern Hug Reese Witherspoon at the 2017 Emmys?
Did Laura Dern Not Hug Reese Witherspoon After Winning the Emmy, or Is It a Big Little Lie?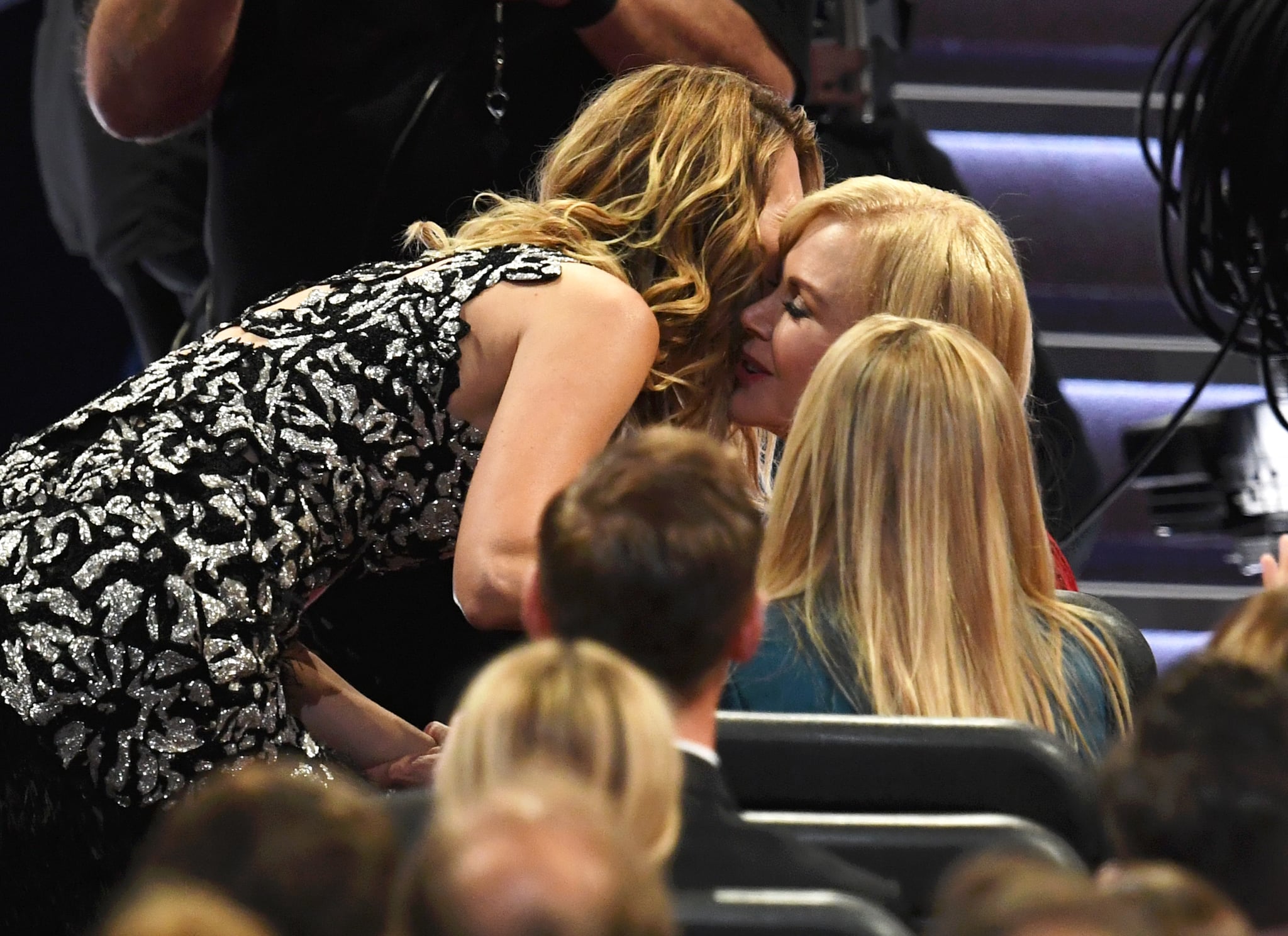 Unlike their Big Little Lies characters, there is no bad blood between Reese Witherspoon and Laura Dern. Sure, Madeline Mackenzie boycotted Renata Klein's daughter's birthday party, but when Laura stood up to accept the Emmy award for best supporting actress in a limited series or movie, viewers suspected she snubbed Reese by skipping over her for a hug. We're calling that a big, little lie.
Whether the camera missed their hug before Laura went up to the stage or it was just an uncomfortable accident, Reese's awkward reaction was far too relatable. Ever think someone's waving at you only to turn around and see they're waving at someone else? Ever go in for a kiss on the cheek when someone goes in for a hug? Well, Reese's hilarious facial expression speaks for all of us during this reported "snub."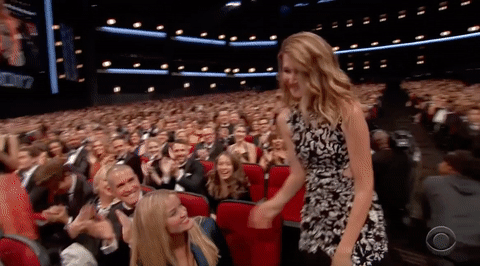 Image Source: CBS
Just seconds after the awkward hug skip, Laura praised her Big Little Lies costars (including Reese), applauding the "fierce women" and their unstoppable cast in her acceptance speech. Have no fear, BLL fans, there's no bad blood in this crew. Check out the awkward moment below and see why Reese deserves all the hugs in the world for that adorable reaction.
What did Reese Witherspoon do to Laura Dern?! #EMMY2017 pic.twitter.com/0a013ucBQ8

— Adam B. Vary @ SDCC (@adambvary) September 18, 2017