Diddy's Statement About Kim Porter's Death
Sean "Diddy" Combs Speaks Out About Kim Porter's Death: "We Were More Than Soulmates"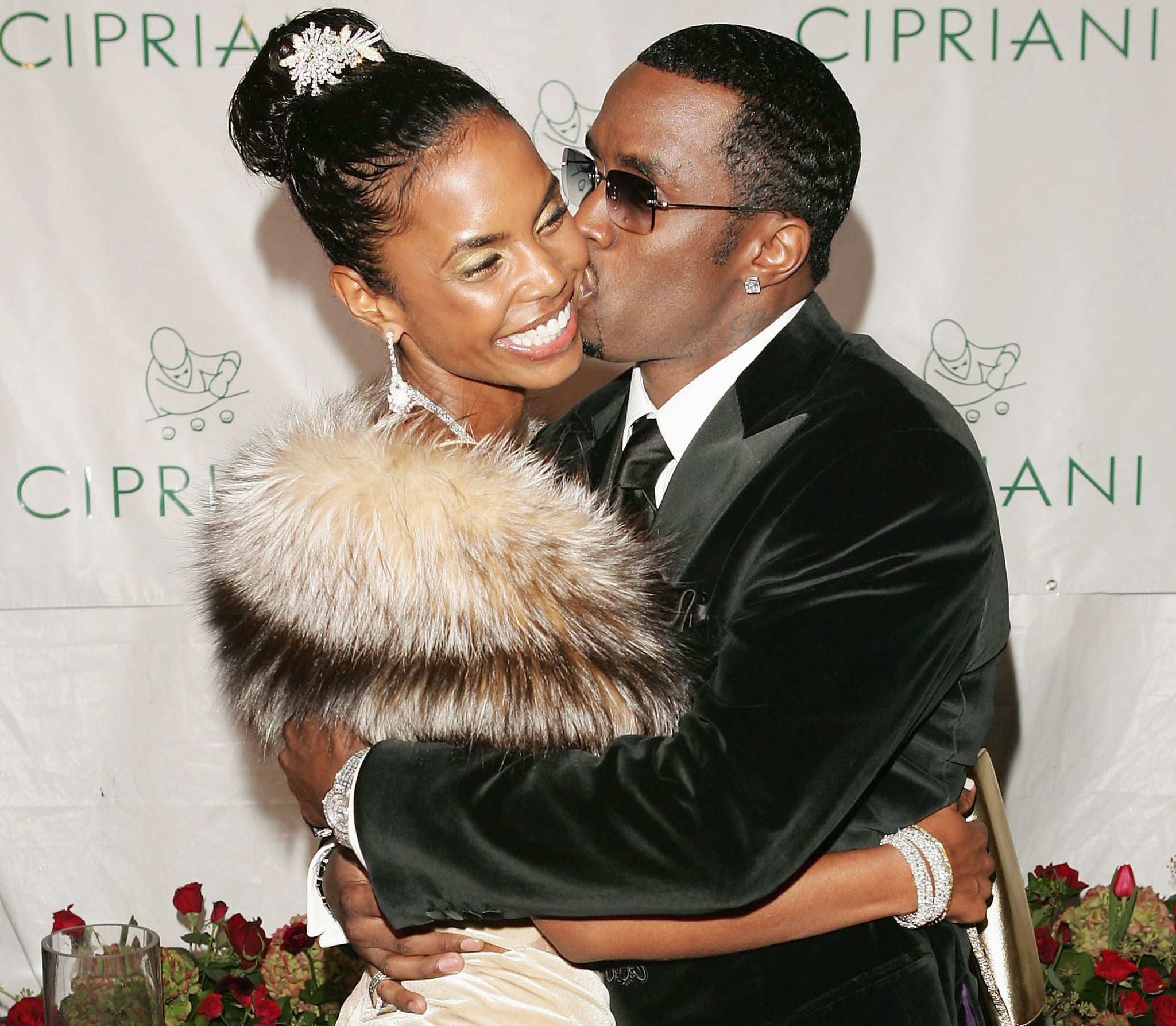 Sean "Diddy" Combs has issued an emotional statement following the death of his ex-girlfriend Kim Porter. She passed away at age 47 on Nov. 15.
"For the last three days I've been trying to wake up out of this nightmare. But I haven't. I don't know what I'm going to do without you baby. I miss you so much," Diddy wrote in an Instagram caption. "Today I'm going to pay tribute to you, I'm going to try and find the words to explain our unexplainable relationship. We were more than best friends, we were more than soulmates. WE WERE SOME OTHER SH*T!! And I miss you so much. Super Black Love 🖤"
The former couple were together on and off between 1994 and 2007, and shared three children: Christian, Jessie James, and D'Lila. Kim also left behind her 27-year-old son Quincy from her marriage with Al B. Sure! Our hearts are with Kim's family and friends at this time.