Do You Have High Hopes For Amy Winehouse's New Music?
Do You Have High Hopes For Amy's New Music?
Last week many musicians came together to give Universal music boss Lucian Grainge a special award for his contribution to the music industry, and recently he spoke to BBC 6 about one of his own more troubled artists Amy Winehouse, saying: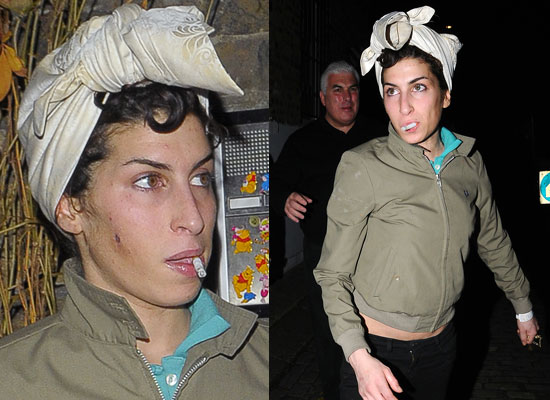 "I've heard some demos, and I've heard some simple acoustic songs that she's played me in my office on acoustic guitar, and what I've heard has been sensational. I'm an optimist and I believe in her."
Amy's husband Blake was released from prison yesterday and headed straight to a rehab facility, while Amy's been at her London home. Obviously the boss of her record company wouldn't say anything to her detriment, but it got me wondering about your thoughts on her new album. Are you looking forward to it, and do you have high hopes for Amy's new music? Let me know!