Do You Mainly Watch British Or American TV Shows?
British TV shows have very short seasons, for instance Lost In Austen finishes tonight after its short run, and Secret Diary Of A Call Girl's seasons are only eight episodes. In America TV seasons generally last for upwards of twenty episodes, unless the show is canceled or is a mid-season replacement. This got me thinking about my viewing habits, and wondering about yours.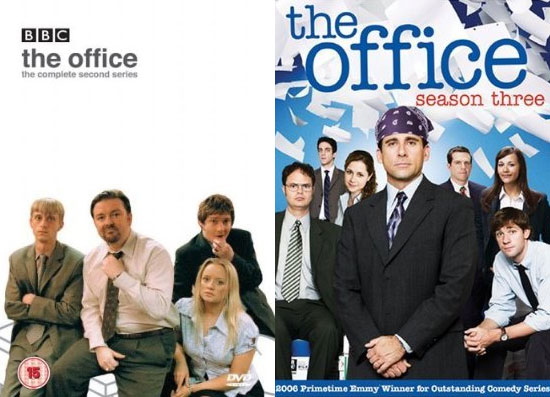 Recently, with the shows mentioned above, Gavin and Stacey, Skins and others I've been watching a fair bit of homegrown TV. But generally there's a lot more American accents on my screen that British ones, perhaps because of the wealth of American imports like Lipstick Jungle, Samantha Who? and Ugly Betty on UK schedules. What about you? Do you watch more homegrown TV, or mainly imports?