Does Bachelor Colton Underwood Still Play Football?
Will Bachelor Colton Underwood Ever Play Football Again? He's Pretty Clear About It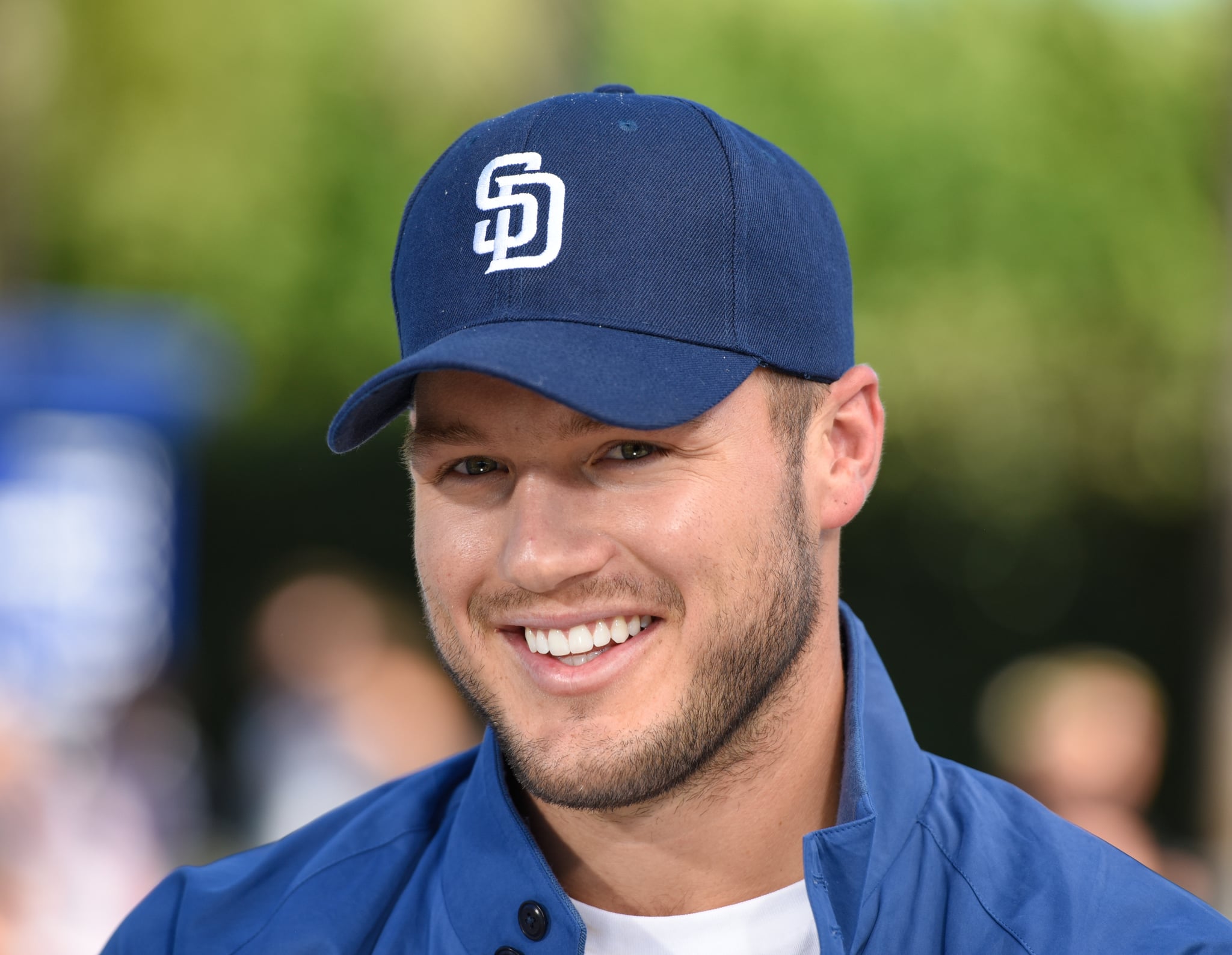 At just 26 years old, Colton Underwood has already accomplished a hell of a lot. Although you probably know him from The Bachelorette and Bachelor in Paradise (and soon-to-include The Bachelor), he was used to the limelight far before the ABC shows.
It seems like Colton was meant for a career in football. He was named after the Indianapolis Colts, after all. Colton played football for Illinois State University and was drafted into the NFL in 2014. The tight end was signed to the San Diego Chargers, but was cut before the season started. He joined the Philadelphia Eagles' practice team that September for less than a week. Fast forward a few weeks and he was back with the Chargers. Colton was eventually cut again in September 2015 and picked up in December by the Oakland Raiders, which is the team he played with for the last time before being cut before the start of the 2016 season. Unfortunately, he never played a game in the regular season.
The San Diego Chargers have since become the Los Angeles Chargers, but based on the throwbacks he posts on Instagram, it seems he holds his memories with the Chargers in an extra special place.
Colton retired from the NFL, so it looks like his helmet is put away for good. However, his platform helped him create the Colton Underwood Legacy Foundation to benefit children with cystic fibrosis. And, if you ask us, that's better than any football game.