Does Britney Spears Lip Sync?
Britney Spears Addresses Those Lip-Syncing Rumours Once and For All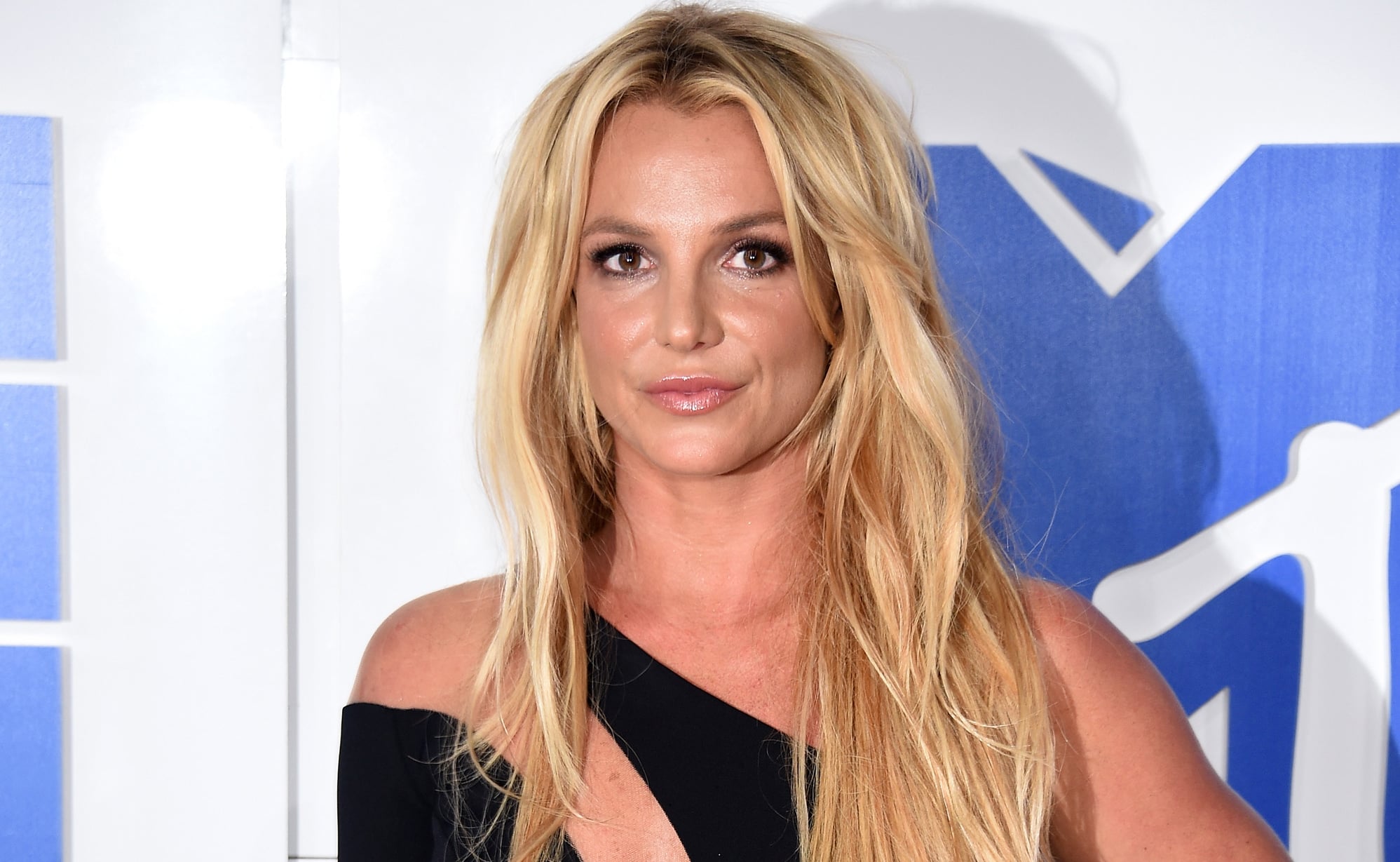 If there's one thing that drives Britney Spears crazy, it's those pesky lip-syncing rumours. While preparing for her upcoming concert in Tel Aviv, the pop star gave an interview to an Israeli TV station, where she was asked about whether she actually sings during her live performances. "I'm glad you're addressing this question, because it's really funny. A lot of people think that I don't do live," Britney said. "I usually — because I'm dancing so much — I do have a little bit of playback, but there's a mixture of my voice and the playback. It really pisses me off because I am busting my ass out there and singing at the same time, and nobody ever really gives me credit for it."
Britney asked about lip syncing in an Israeli interview todaypic.twitter.com/EGKQUS8t6X

— paul richard 👁‍🗨 (@paulboy) June 27, 2017
This isn't the first time these rumours have plagued the pop star. During an interview back in 2014, her tour manager Adam Leber addressed them head-on, telling Medium, "To put on the show that she puts on, it's virtually impossible to sing the entire time and do what she does. She's singing on every song, basically, when she has the ability to sing. There's no way you can dance for 90 minutes straight and sing the entire time." In addition to her Tel Aviv gig, Britney also has international shows scheduled in Hong Kong and Singapore before she kicks off the final run of her Las Vegas residency on August 9.