Does Meghan Markle Get a Salary?
Meghan Markle Doesn't Get a Salary — Here's What She Has Instead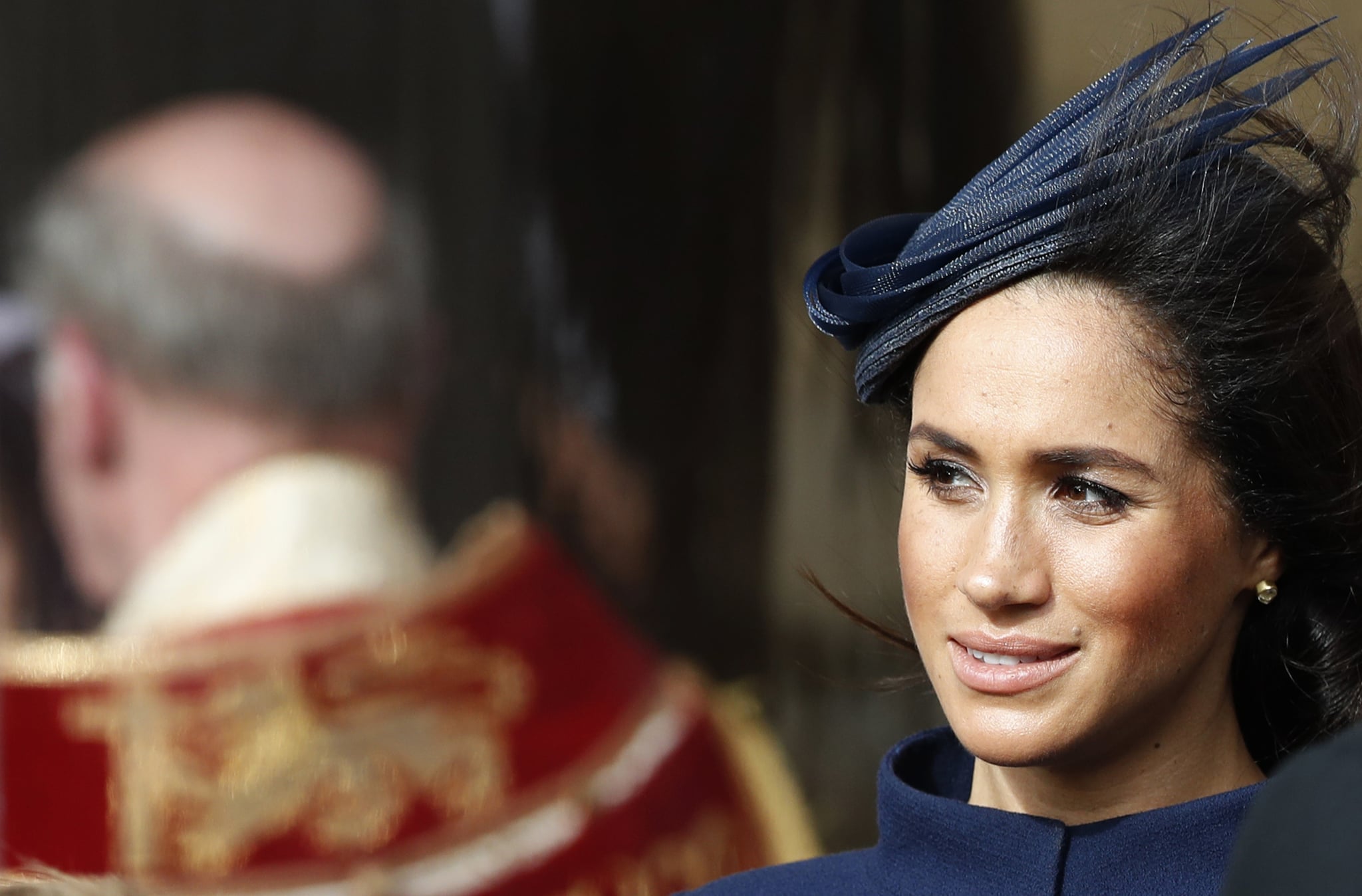 When Princess Eugenie of York married Jack Brooksbank on Oct. 12, a lot of commentary was made on the the idea of Princess Eugenie as a "nonworking" royal — that is, one who has a real job in the real world rather than carrying out royal duties full-time. And it's not just Eugenie (whose job is as a director of an art gallery): many of the lower-ranked royals hold full-time jobs. Her sister Princess Beatrice, for instance, works in the business world for software company Afiniti, and her cousin Peter Philips (son of Princess Anne), is the managing director for Sports Entertainment Limited. But top-tier royals don't hold full-time "real" jobs — as Meghan Markle found out when she married Prince Harry and had to give up her acting career. Without a normal job, how does the duchess make money now?
While the Duchess of Sussex doesn't officially draw a salary or allowance of her own, she's pretty well covered by the royal family. Her expenses, along with those of her husband and of the Duke and Duchess of Cambridge, are generally covered by the taxpayer and income from Harry's father's holdings of the Duchy of Cornwall. After Prince Charles pays his voluntary taxes on the duchy's revenue, the remaining funds help support him and his children. Prince Harry also receives a significant annual allowance from the estate of his late mother, and we imagine Meghan's lifestyle is also funded by this income. In return, she — and the other royals — are expected to carry out a full-time load of royal duties, from charity work to touring engagements and more.
Meghan is not drawing a salary now, but she used to, and those checks are still coming in. Although she was written off of Suits following her engagement, episodes featuring her character still air in syndication, so she pulls in residuals from that. She also recently sold her previous home in Toronto for a cool $1.6 million, so while she might have been a "commoner" prior to her marriage, she most certainly was not a pauper.