Does Wolverine Die in Logan?
Does Wolverine Die in Logan? Well, If You Really Want to Know . . .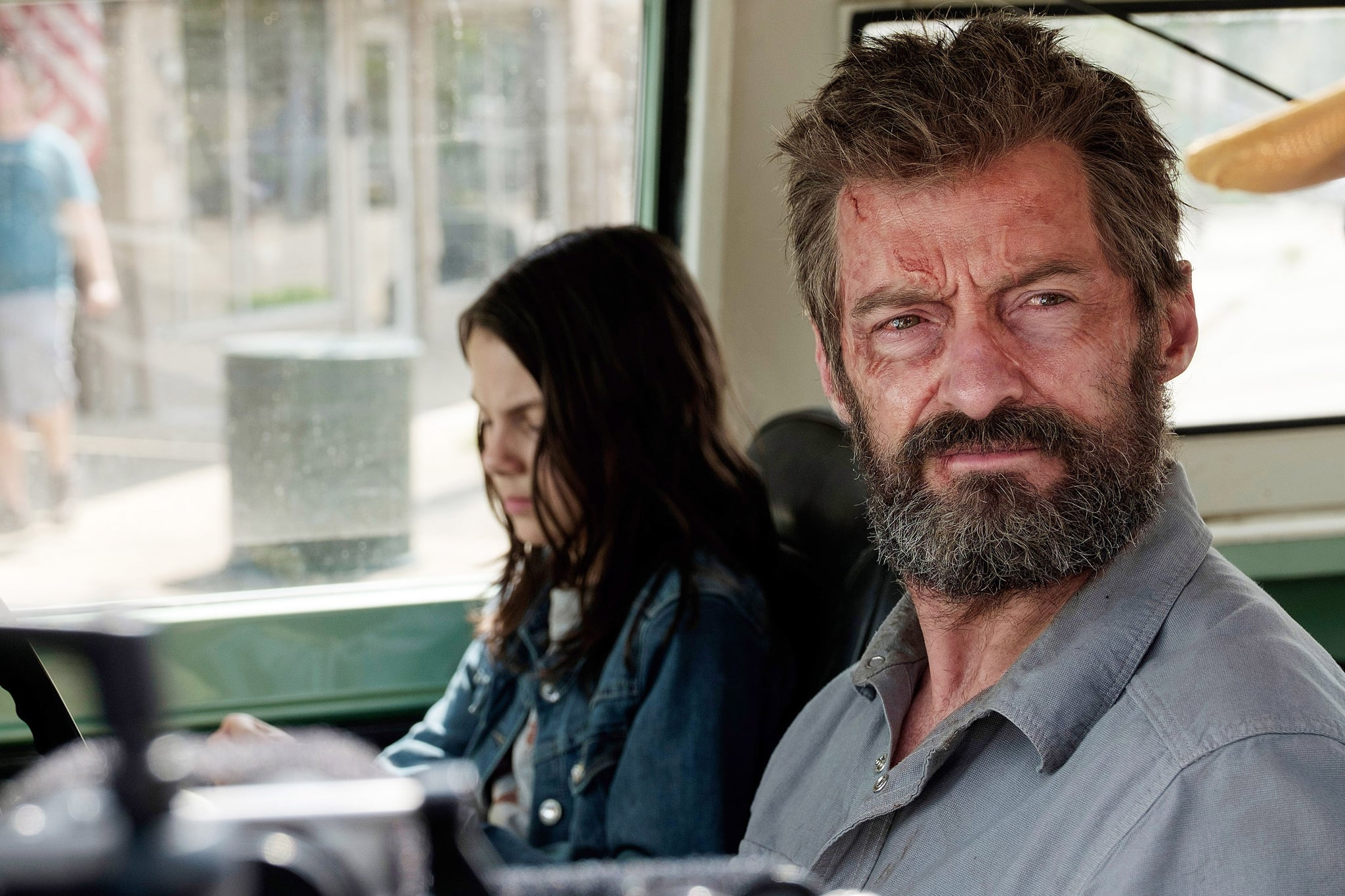 Warning: Spoilers follow!
Just because Logan is Hugh Jackman's last X-Men movie doesn't mean his character has to die . . . right? There are a number of directions the franchise could have pointed Wolverine in at the end of the film, but — spoiler alert — he dies.
Logan is a tortured figure in Logan; he's one of the only mutants left (so he thinks) and his life has no meaning. He keeps living just in the hopes of earning enough money that he can buy a boat and sail away with his buddy Professor X. When Laura (aka his teeny tiny clone) comes into his life, he refuses to accept any emotional responsibility for her. He begrudgingly protects but repetitively rejects her over the course of the entire film — until the end.
Laura and her fellow mutant friends are trying to escape the evil team at Transigen, and Logan realises he's their only hope at getting to safety. He springs into action, taking a serum that magnifies his mutant powers for a short period of time before depleting him of nearly all his energy. He dies in battle, saving Laura and the next class of mutants. While he's slipping away, Laura hugs him, calling him, "Daddy," and he says, "So this is what it feels like." In death, he accepts love. It's heartbreaking, and a fitting end for one of the franchise's most iconic characters.
And yes, he's definitely dead. Like, they bury his body. He's gone. Sorry.