Dwayne Johnson Is People's Sexiest Man Alive 2016
Dwayne Johnson Is People's Sexiest Man Alive!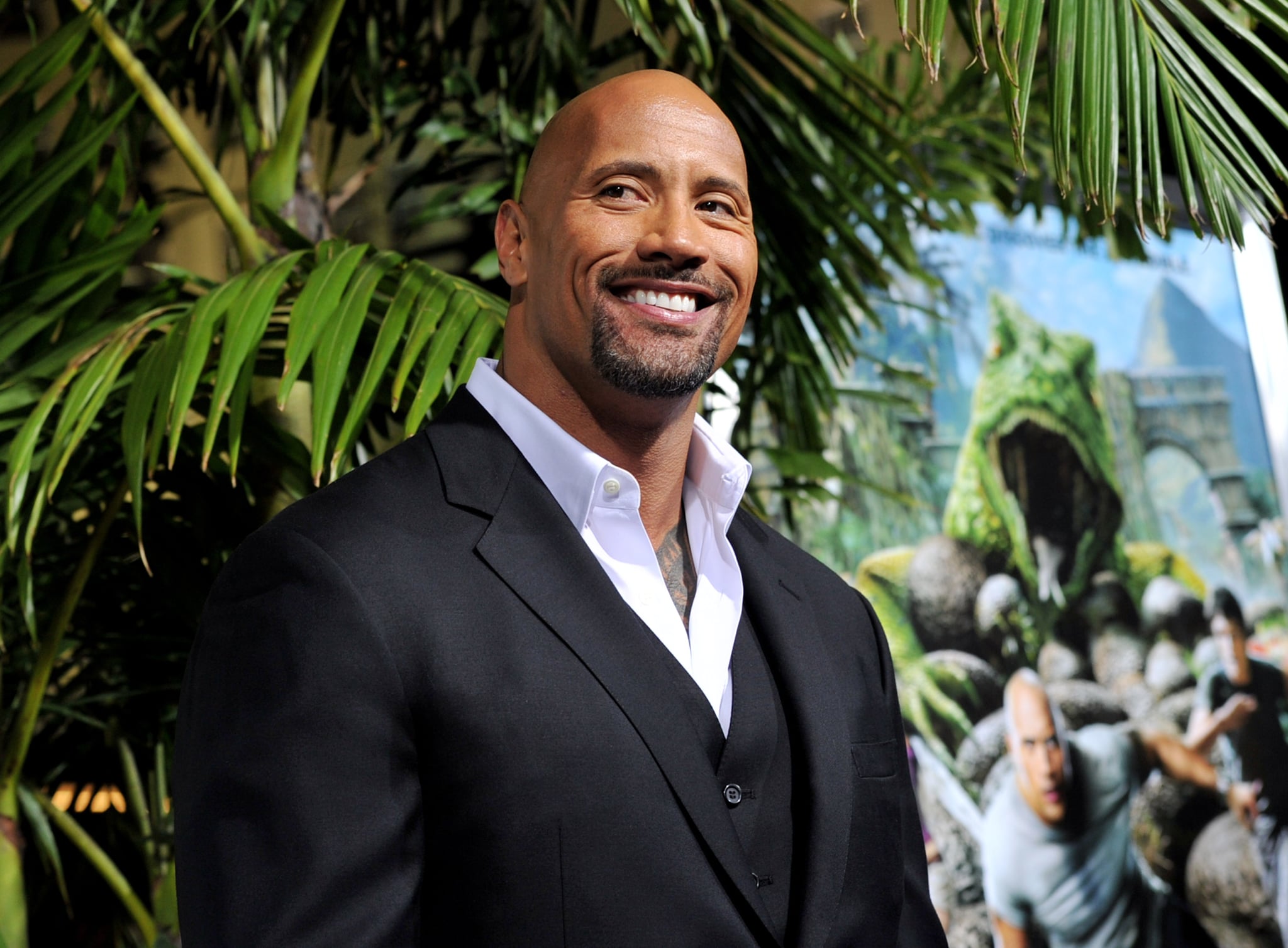 It's official — Dwayne Johnson is People's Sexiest Man Alive! After weeks of speculation, it was announced that the Jumanji star received the coveted title during Tuesday morning's episode of the Today show. Not only is Dwayne having one of his biggest years yet, but he practically
exudes sexiness in everything he does, so it certainly comes as no surprise that the magazine decided to crown him 2016's biggest sex symbol. He earned the number one spot on People's annual list and now joins the ranks of past winners David Beckham (2015), Chris Hemsworth (2014), Adam Levine (2013), Channing Tatum (2012), and Bradley Cooper (2011). In true Dwayne Johnson style, the down-to-earth superstar also made sure to joke about the honour on Instagram, proving he's not taking himself too seriously:
"This just means I'm still up at 4am trainin' hard, takin' care of my babies, drivin' my pick up truck and tellin' a few dirty/nerdy jokes... extremely sexily of course. Huge THANK YOU you to the entire hard working and very cool staff at @People as well as all the fans worldwide. I'm honored and grateful for the luv!

Remember, sexy isn't something you 'try and be.' Sexy happens naturally when you're comfortable just being yourself. Trust me, I'm an expert at this. (plus I read the how to be sexy and a great kisser guide when I was 8). #SexiestManAlive"
Celebrate his honour with a look back at his hottest moments.