Eastenders' Actress Wendy Richard ( Pauline Fowler ) Has Died Of Cancer
Wendy Richard Has Died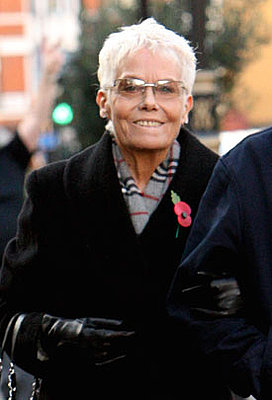 I'm sad to report that Wendy Richard has died today. The 65 year old actress was best known for her role as Eastenders' Pauline Fowler, and was suffering from cancer. She died at a clinic in London, with her husband close by.
Wendy had fought off breast cancer twice before, but announced that she was dying of the disease in October last year. She married her long term partner John Burns shortly after the announcement.
Her agent Kevin Francis has paid his respects to her, saying, "She was incredibly brave and retained her sense of humour right to the end."
Our thoughts are with her family and friends at this sad time.