Emergency Meeting at Buckingham Palace
An Emergency Meeting Has Been Called at Buckingham Palace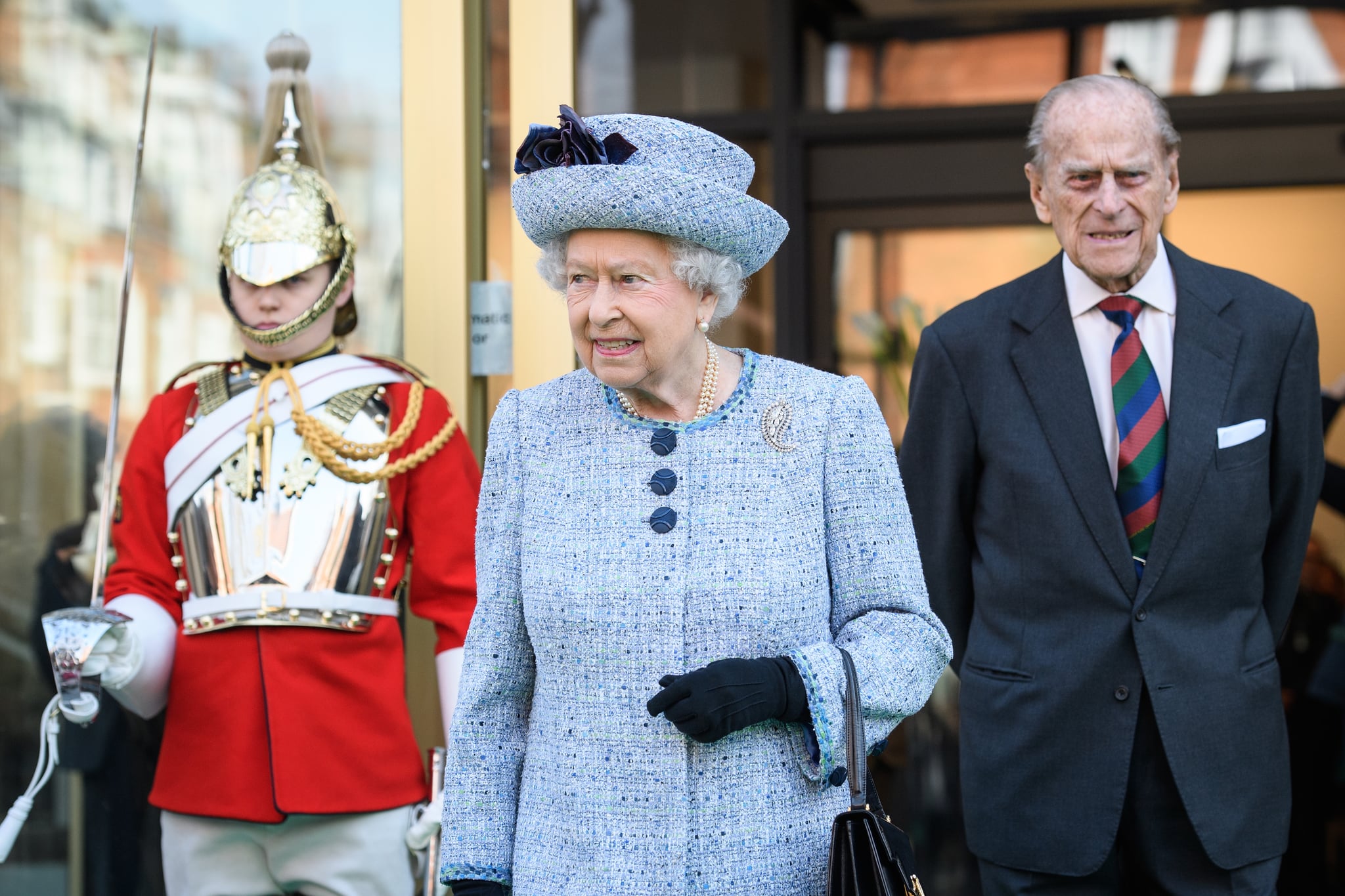 Update: An announcement was made shortly after 10am that the meeting concerned Prince Philip's decision to step down from public duties.
The British royal staff was called to an emergency meeting at Buckingham Palace on Thursday morning. The impromptu event spurred rumours of the possible death of Queen Elizabeth or Prince Philip, but despite the "highly unusual" circumstances, the palace press office reported that "Her Majesty and Prince Philip are alive and well."
Senior staff members from across the UK were called to London for the meeting and local news crews are stationed outside of the palace gates. This kind of meeting involving the entire household reportedly "suggests that there is something major to be disseminated," according to Daily Mail. The BBC's Royal Correspondent Peter Hunt has reported that the meeting will begin at 10am GMT.