Emma's Solo on Once Upon a Time Musical Episode
This Tiny Detail About Emma's Solo on Once Upon a Time Will Make You Sob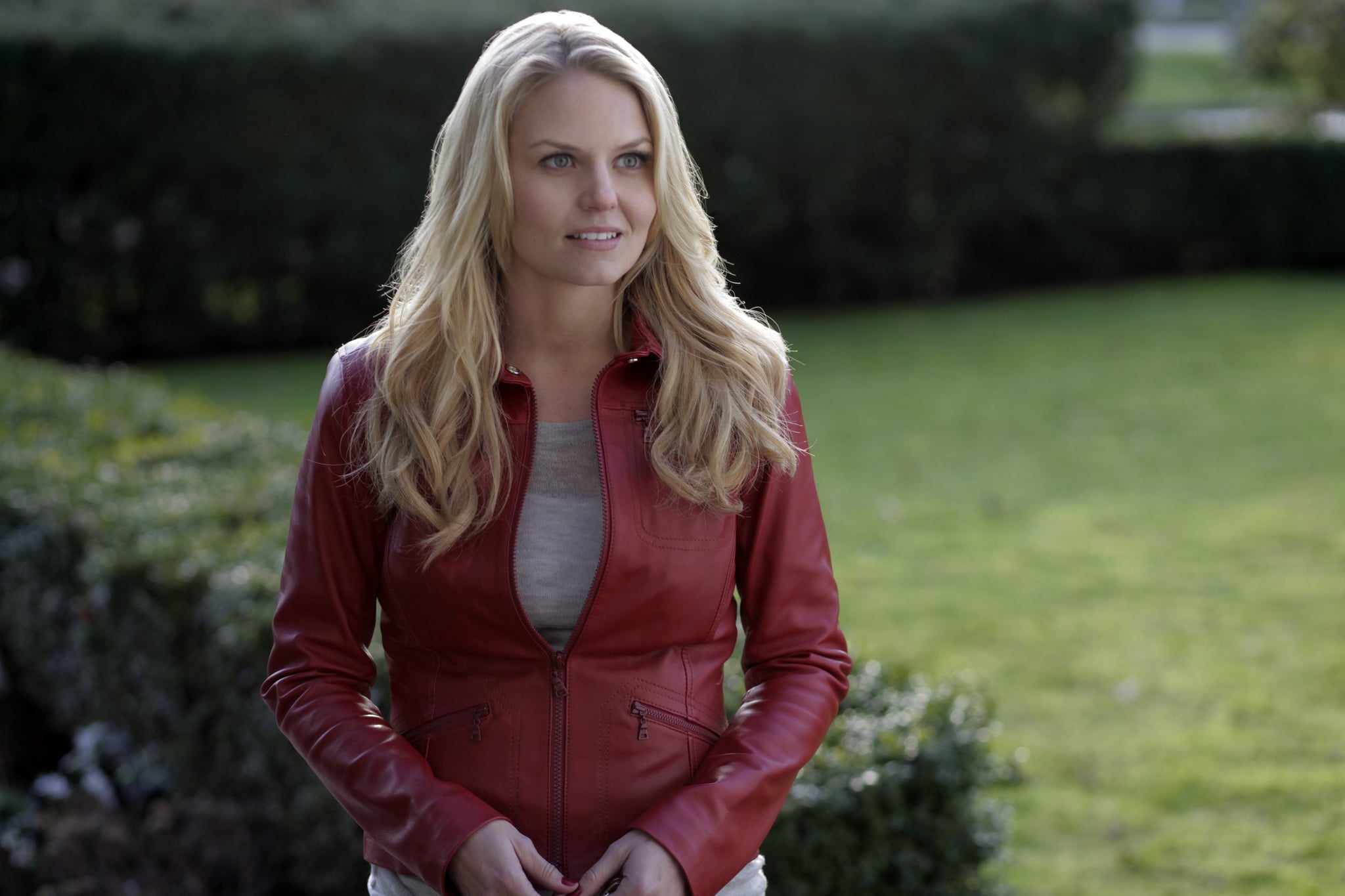 Warning: post contains mild spoilers from Once Upon a Time's musical episode.
Once Upon a Time's musical episode is the perfect tribute to the past six seasons of the fairy tale drama. Not only does it take us back to the Enchanted Forest, but it also reminds us that love is the most powerful magic of all. While there are several incredible numbers throughout, the most moving has to be Emma's big solo.
With a dark curse looming over the town, Emma is ready to sacrifice herself for the ones she loves most. She is just about to hand her heart over to the Black Fairy, when Henry swoops in to offer some much-needed hope. After finding a missing page from the story book, Henry discovers that once upon a time, Snow White made a wish upon a star, causing the whole town to sing their feelings. Even though their memories of the day faded away, their songs did not. Instead, they were buried deep inside Emma's heart. Feeling like a lost girl her whole life, Emma realises that she was never truly alone. With her newfound courage, she finds a way to stand up to the Black Fairy and break her family free.
While the lyrics (and Jennifer Morrison's voice) are incredibly powerful, it's the heartbreaking melody that really makes us emotional. Turns out, the song is actually adapted from Emma's musical score throughout the past six seasons. When you listen to it again with that in mind, it becomes so much more than an epic solo. It's a beautiful testament to how far Emma has come and how much she's grown not just as the Saviour, but as a hero.